Go Now: The Music of Moody Blues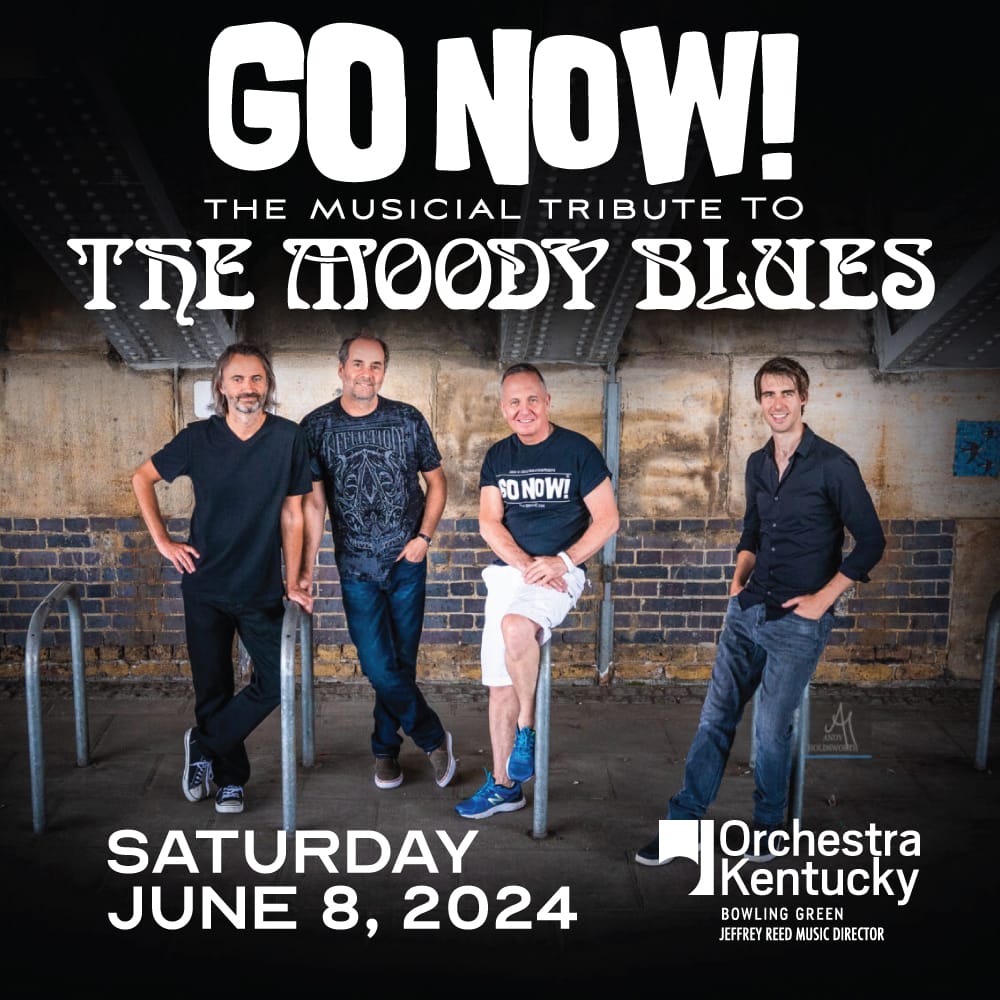 Tickets not yet on sale.
Moody Blues drummer Gordy Marshall and 10cc lead singer Mick Wilson lead a rock super group in a
symphonic tribute to the Moody Blues. An evening of classic hits including "Nights in White Satin," "Tuesday Afternoon," and "I'm Just a Singer (in a Rock and Roll Band)"with acclaimed Pops conductor Michael Krajewski on the podium.
Go Now: The Music of Moody Blues