2023-2024 Season Subscriptions On Sale Now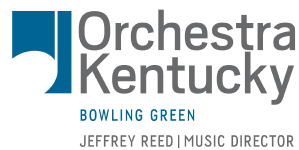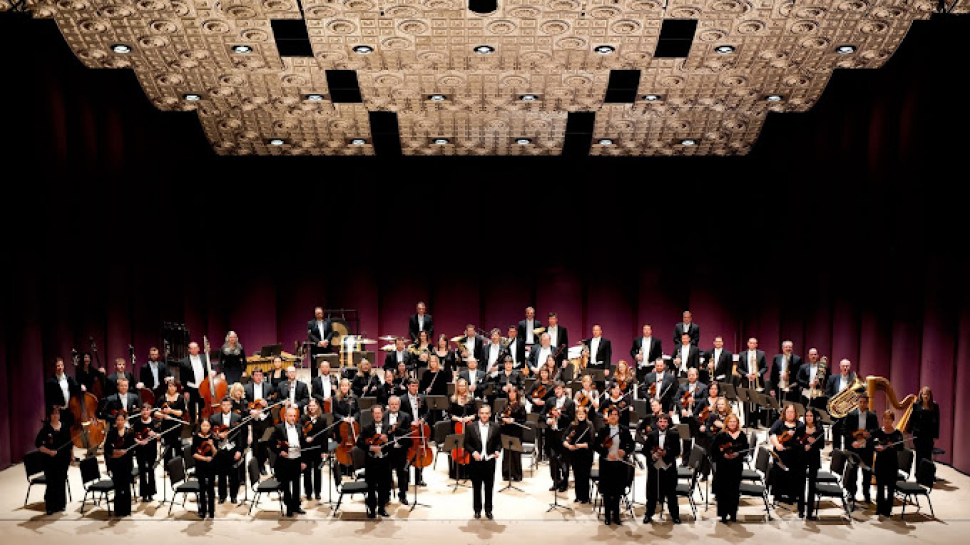 Orchestra Kentucky History
Orchestra Kentucky was founded in the summer of 2000 with no funds and just a vision of two friends, Jeff Reed and Mike Thurman. Both are musicians who saw the need in the Bowling Green community for an orchestra of professionals. They contacted several friends, some who were musicians, some not, and met several times to discuss the possibility of starting an orchestra. Those friends were Duncan McKenzie, Evan Walters, Chuck and Janet Smith, and Greg and Helen Motter. The decision was made to organize and start an orchestra with Jeff Reed as music director. Mike was elected president, Chuck was elected treasurer, and Helen secretary. The group chose the name Bowling Green Chamber Orchestra to reflect its small size. On January 22, 2009, the group was renamed Orchestra Kentucky to reflect its larger size and increasing reach into the Commonwealth of Kentucky.
Local musicians were contacted, and rehearsed every Monday evening for several weeks at Royal Music Company before the first concert on September 11, 2000. The first concert was presented at Christ Episcopal Church in Bowling Green. Approximately 150 people attended the concert, which included music of Wagner, Handel and Mozart. Two businesses contributed enough money to get the group started (Republic Bank and Jim Johnson), but several musicians agreed to play without being paid. Enough funding was found to take the group through the first season, a constitution was written, the orchestra was incorporated, 501(c)(3) status was obtained, goals were set and the orchestra was on its way.
A milestone in the orchestra's history was the decision to present a rock band and vocalists with the orchestra. Jeff organized a group of local rock musicians, later named The Rewinders, and had Pam Thurman and Chuck Smith transcribe the orchestral parts. The first concert of Beatles hits sold 450 tickets, with nearly 2,000 tickets sold in the sixth year of the show. New shows have been added since then.
2001-2002 was the first season the orchestra sold season tickets (a total of fifty-nine!). Each season after that, season ticket sales increased, with over 1,200 being sold in the 2018-2019 season. The budget increased from $30,000 for that second year to nearly $1.3 million before the orchestra merged with SKyPAC Foundation into Arts of Southern Kentucky. Attendance at concerts went from 150 to 200 the first season to an average paid attendance of 80% last season.
The orchestra has performed in Russellville, Scottsville, Glasgow, Hopkinsville, Madisonville and Somerset, Kentucky. The Rewinders have performed in Alabama, California, Georgia, Indiana, Iowa, Kentucky, Nebraska, Tennessee, Maine, North and South Carolina.
During the 2005-2006 season, the C-3 (Children's Cushion Concerts) series was added. These concerts were held on Sunday afternoons at the train depot for children ages 2 to 9. Perry Penguin, Orchestra Kentucky's mascot, always made an appearance and led the children in a parade. The Young at Art series was added for the 2009-2010 season. Programming was geared towards families and anyone else who feels like a kid. Both series have been replaced with school day performances and other family programs.
In 2005 the orchestra presented the first annual free Fourth of July Star-Spangled Spectacular on the Western Kentucky University campus at the Guthrie Tower. The concert and fireworks display was repeated annually for several years, with crowds totaling more than 15,000 people.
The orchestra has developed an educational outreach into the community, including the establishment of a youth orchestra in 2001, and a String Academy in January of 2003. The youth orchestra organization is comprised of approximately 70 student members. The String Academy has had as many as 130 students enrolled and seven teachers on its staff. Adult educational outreach includes pre-concert programs on various aspects of the music to be performed. These Pre-Concert Chats with the Maestro are held in the Renshaw Education Center at The Southern Kentucky Performing Arts Center at 6:45 pm, before most Variety Series concerts. Talks have also been presented at various clubs and retirement homes in the area.
In 2005 a much-needed group was organized to raise funds and provide volunteer support for the orchestra. Called The Encore, the group raised over $40,000 at its 2007 Notable Art event, at which painted instruments were auctioned to benefit the orchestra. The Encore has also organized fundraising parties around performances by The Lettermen and Glen Campbell.
Why is this orchestra growing when orchestras all over the United States are going bankrupt? The orchestra believes that consumer-oriented programming is the key to success. Creative programming, which includes popular classical works as well as show tunes, bluegrass, and other innovative ideas, brings a diverse group to the concerts. Jeffrey Reed, Orchestra Kentucky music director, believes that music can entertain as well as educate, and this has been the core of the orchestra's success. He sees himself as an evangelist for music. Audiences may attend concerts to hear familiar classical works and popular standards, but they are also introduced to works that may challenge them.
Our mission is to "Change lives. . . one note at a time," and if that means programming music that people want to hear, and sharing the good news about great classical works, then we have accomplished our mission.
Orchestra Personnel
Carolyn Bailey | guest concertmaster

Beverly Drukker | guest concertmaster

Kirsten Mitchell

Kameron Myers

Melissa Bull

Deidre Bacco

Jessica Miracle

Rebecca Neely

Steven Kinnamon

Jocelyn Sprouse

Emilia Carter

Nathan Jones


Julianna Waller-Martinez | principal

Lacy Jean

Mary Grace Reed

Paula Manrique

Drew Sarette

Morgan Maassel

Philip Scherer

Marina Fisher

Becca Major
Idalynn Besser | principal | Kerry McCay Sharer Memorial Chair

Claire Whitcomb

Elizabeth Jones

Bergen Christensen

Anne Warner

Darrell Merryman

Guanliang Zong
Patrick Binford | principal

Sarah Berry

Ian Schroeder

Harrison Reed

Rebecca Price

John Marietta

Abbye Allan
Paul Reich | principal

Gregory Olson

David Messina

Tim Pearson

Patrick O'Rourke
Vincenzo G. Volpe | principal

Heidi Alvarez
Jennifer Potochnic | principal

Pamela Thurman

Emily Bowland | principal

Marilyn Nije
Andrew Witherington | principal

Patricia Gunter
Jimmy Bowland

Robby Shankle

Andy Robinson

Matt Davich
Harry Ditzel | principal

Michael Thurman

Jon Gustely

Kristen Sienkiewicz
Reese Land | principal

Jonathan Stites

Sarah Herbert
Lee K. Blakeman | principal

Bill Huber
Todd Sheehan | principal

Marty Sharer

Webb Hendrix
Claire Davis | acting principal
Diane Earle | acting principal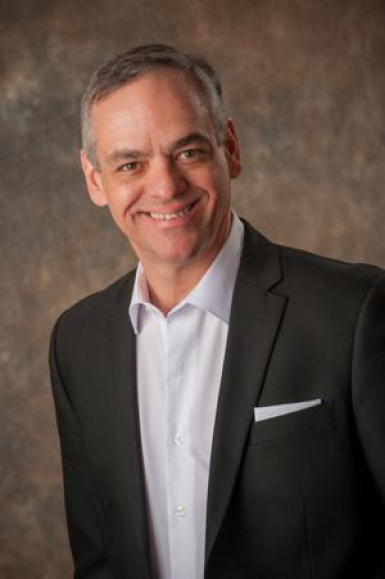 Meet the Maestro
Jeffrey Reed, music director, founded Orchestra Kentucky in 2000. Since then, he has conducted orchestras in Detroit, Indianapolis, Nashville, South Korea, Milan, Italy and St. Petersburg, Russia. He has twice conducted the Royal Philharmonic Orchestra at London's Albert Hall.

Bestselling author and marketer Seth Godin singled Reed out in his best-selling study of new creativity, "Small is the New Big." Godin praised his "clever" concerts and praised the "totally different way" Reed approaches programming. In 2015, the University of Louisville named Reed its Alumni Fellow for the School of Music in recognition of his distinguished work in his chosen field. In 2008, he received the Jefferson Award for public service in South Central Kentucky. In 2020, Reed was named President & CEO of Arts of Southern Kentucky – a new organization created when Orchestra Kentucky assumed management of the Southern Kentucky Performing Arts Center.