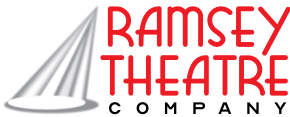 The Ramsey Theatre Company was formed through a generous gift from Robert P. Ramsey to produce professional-level musical theatre to serve the BRADD area. The Rita and Jim Scott Concert Hall at SKyPAC serves as its primary home. Principal roles are cast through nation-wide auditions with supporting roles filled by other accomplished actors. Orchestra Kentucky takes the place of honor in the Robin and David Ciochetty orchestra pit.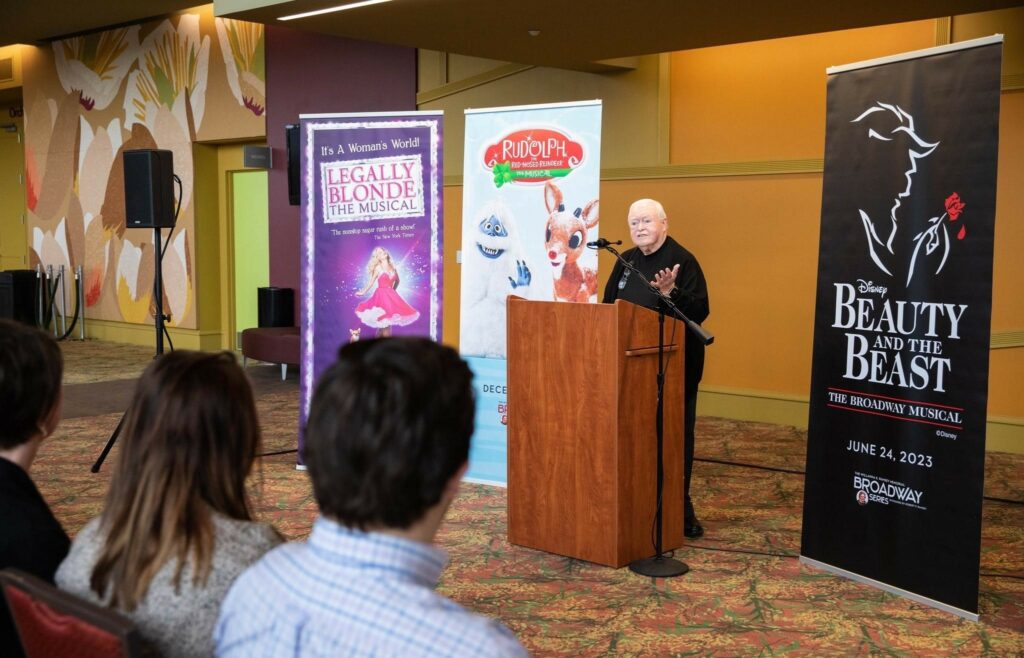 "Little Shop of Horrors" Cast List
Seymour– Courtney Dease
Audrey– Kaitlin Feely
Orin– Jesse Luttrell
Mr. Mushnik– Andrew Metzger
The Voice of Audrey II– Garyon Judon
Crystal- Brianna East
Chiffon– Jessie Rae Jordan
Ronnette– Shylin Jordan
Ensemble/Seymour u/s/Audrey II (Manipulation)– Christian Sandelin
Ensemble/Audrey u/s/ Audrey II (Manipulation)– Kaylee Sandelin
Ensemble/Swing/Audrey II (Manipulation)– Victoria Lewis
Local "Cinderella" Audition Information
We will be looking to cast local actors ages 15-Adult for our cast of Cinderella. We will be pre-casting a limited number of actors younger than 15 years of age. 
Audition Dates:
Friday, January 26, 2024 from 5pm-7pm  
Saturday, January 27, 2024 from 1pm-3pm 
Callbacks: Sunday, January 28 at 3pm
Auditions are by reservation. Please email Elise Charny at echarny@artsofsky.org to book an audition time slot. 
A List of Characters can be found HERE 
Cast of Characters- Vocal Ranges
 
Actors will need to prepare a 16 bar cut from a musical theatre song.  A dance combo will be taught at the end of each audition day. 
The performance is scheduled for Saturday, June 29, 2024 with the potential for additional performances.
Online Auditions
This submission portal is only for out-of-town actor submissions OR for local actors who are unable to attend the scheduled audition dates.
If you are finding this page via a third party site (ie. Backstage or Actor's Access), please email your submission directly to Elise Charny at echarny@artsofsky.org .
DO NOT submit materials here and schedule an audition time.