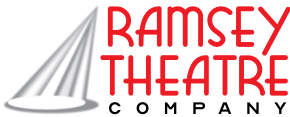 The Ramsey Theatre Company was formed through a generous gift from Robert P. Ramsey to produce professional-level musical theatre to serve the BRADD area. The Rita and Jim Scott Concert Hall at SKyPAC serves as its primary home. Principal roles are cast through nation-wide auditions with supporting roles filled by other accomplished actors. Orchestra Kentucky takes the place of honor in the Robin and David Ciochetty orchestra pit.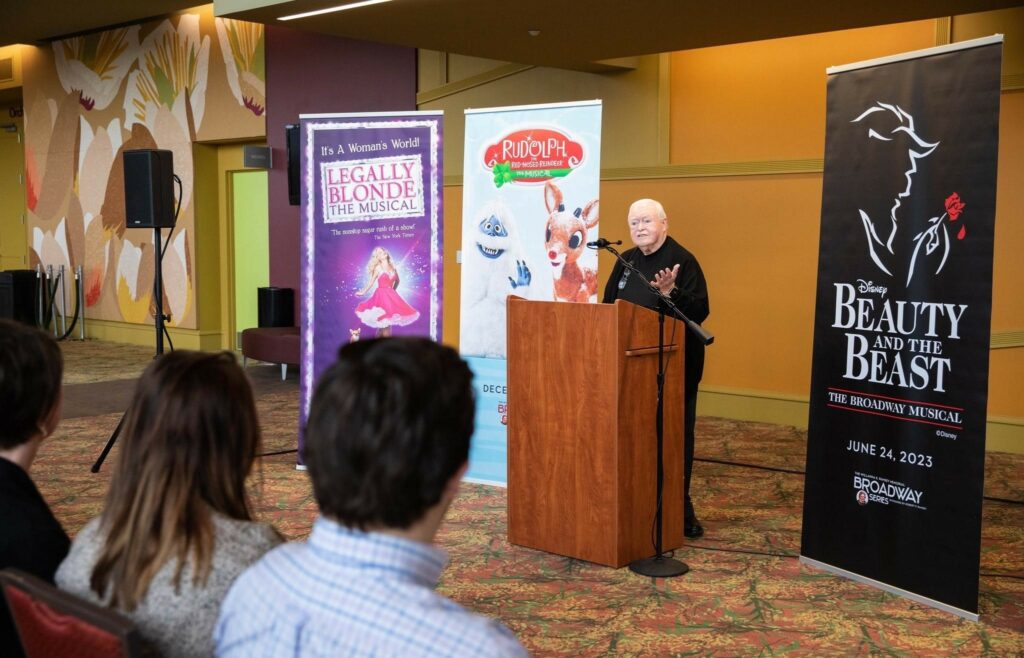 Cast List
Belle–Emily Pellecchia
Beast–Jesse McFarland
Maurice–Craig Schulman
Gaston–Jesse Luttrell
Lumiere–Courtney Dease
Mrs. Potts–Tiffany Harrington
Cogsworth–JJ Gibson
LeFou–Zach Fortune
Babette– Ella Henry
Madame del la Grande Bouche– Jiillian Kohr
Chip– Adam Wallace
Monseiur D'Arque/Tavern Master– Jason Mallo
Les Filles 1– Amelia Bowen
Les Filles 2– Becca Cawthorn
Les Filles 3– Bailey Bryant
Baker– Jonathan Vanderpool
Marie– Hannah Vanderpool
Bookseller– Laura King
Shepherd/Crony 2– Philip Crawford
Laundry Lady– Madison Harmon
Milkmaid- Ella Hagan
Flower Seller– Deborah Stein
Sausage Curl Girl– Dawn Burroughs
Candle Maker– Jake Dukes
Hat Seller– Jacob Reed
Crony 1- Chris Morse
ENSEMBLE:
Keenan Beasley, Ashtyn Browning, Amberlin Burgett, Laila Chapman, Kate Cox, Emma Doyle, Brittany Gatlin-Lloyd, Abby Gibson, Lilijana Hook, Katelen Mandrell, Maci Mandrell, Olivia Matzke, Reese McWhorter, Bern Miranda, Jaime Moore, Reagan Nunn, Christian Petersen, Cooper Phelps, Rylee Reagle, Ryan Reagle, Cass Resch, Sophia Rosa, Maryellen Self, Nathan Simpson, Abbey Spence, Deb Stein, McKenna Sweeney, Lainey-Kate Tolbert, Layton Tolbert, Audrey Wallace, McKinley Wright, Georgie Zirbel
Online Auditions
Are you interested in auditioning for an upcoming Ramsey Theatre Company production?