An Acoustic Evening with John Anderson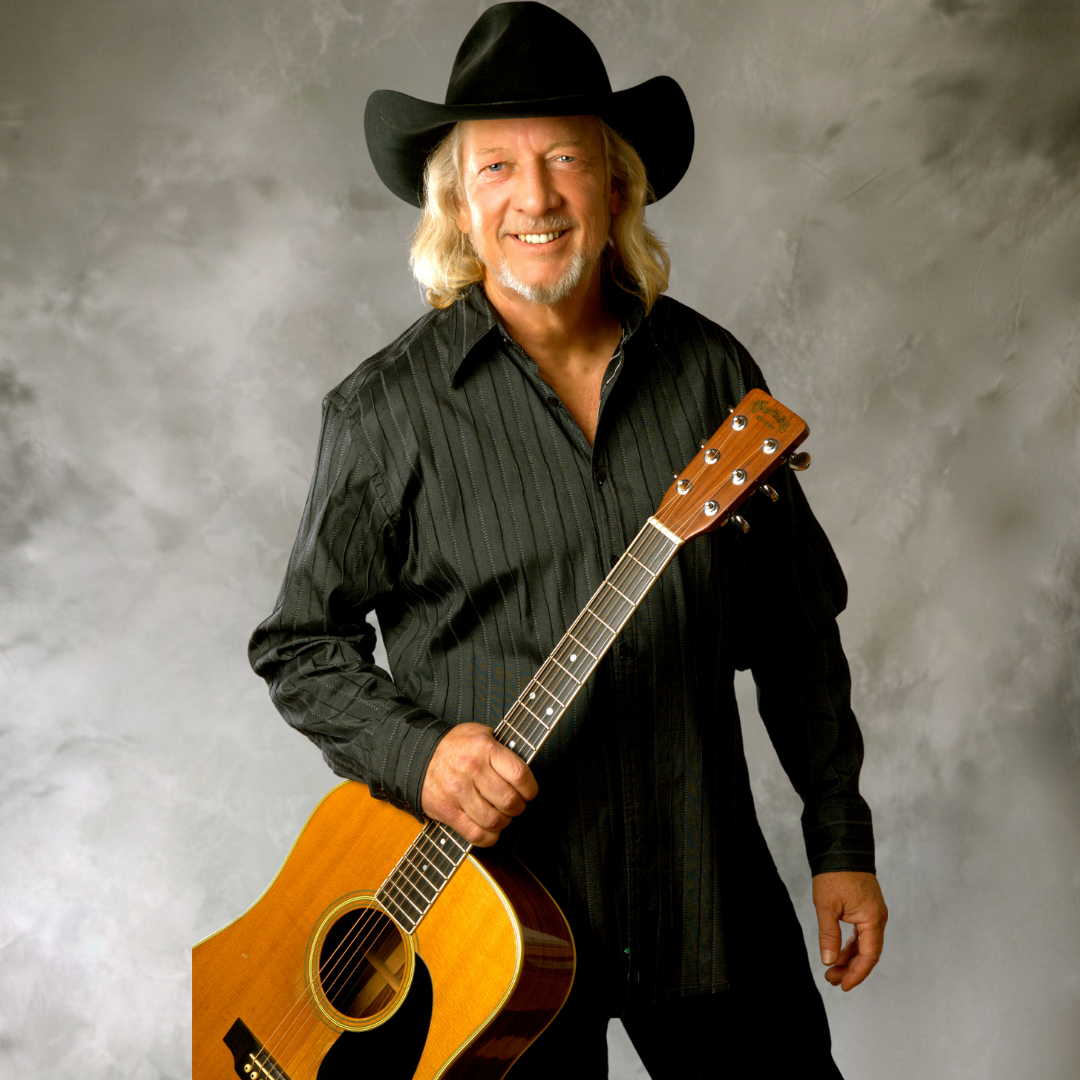 John Anderson started his music career performing solo around Florida before moving to Florida. He worked in construction – he was on the roofing crew for the new Grand Ole Opry House – before landing a contract with Warner Bros. Records.
After charting modestly in the late '70s, Anderson scored No. 1 hits in the '80s with "Wild and Blue," "Swingin'," and "Black Sheep." After a brief career lull, he staged a major comeback in 1992 as "Straight Tequila Night" became his first No. 1 single in nine years. That momentum carried him into the 2000s, giving him 60 charting country singles in four consecutive decades.
An Acoustic Evening with John Anderson