Free Holiday Film: Home Alone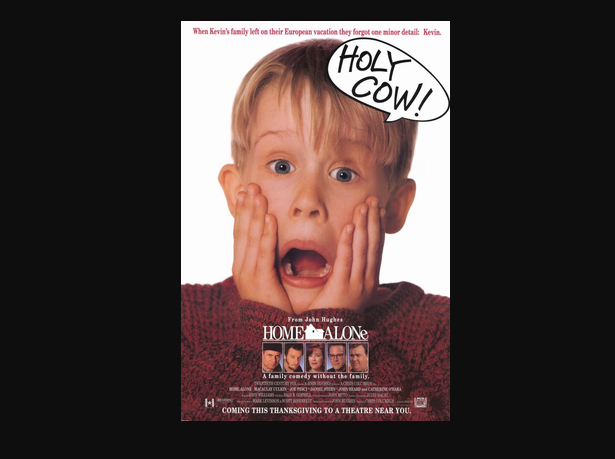 NO TICKETS NEEDED. Just Show Up!
Synopsis
When eight-year-old Kevin McCallister's family rushes off on a holiday trip to Paris three days before Christmas, they accidentally leave the youngster behind to deck the halls with a barrage of booby traps to keep out a bumbling pair of burglars who have discovered that this tough little tyke is home alone.
Director
Chris Columbus
Writer
John Hughes
Production year
1990
Rating
PG
Cast
Macaulay Culkin, Joe Pesci, Daniel Stern, John Heard, Robert Blossom, Catherine O'Hara
Free Holiday Film: Home Alone