James "Murr" Murray Live!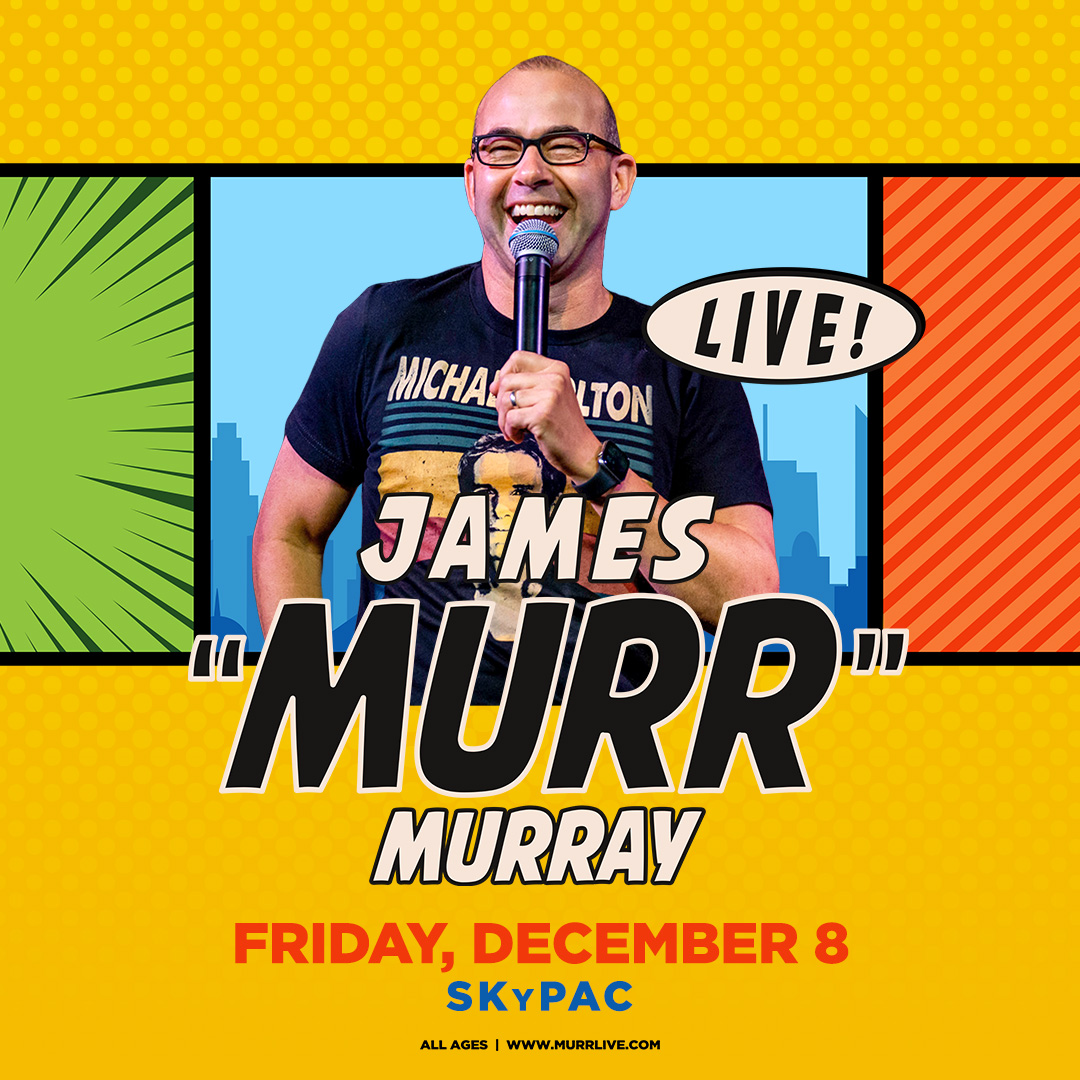 James S. Murray is a writer, executive producer, and actor, best known as "Murr" on the hit television show "Impractical Jokers" on truTV and "The Misery Index" on TBS. He worked as the Senior Vice President of Development for NorthSouth Productions for nearly a decade, is the owner of Impractical Productions, and is co-owner of Bad Woods Entertainment. In addition, Murr is an international bestselling author. His works include the sci-fi horror Awakened trilogy; suspense thrillers: "Don't Move" and "The Stowaway"; and middle-grade series: "Area 51 Interns." Originally from Staten Island, he now lives in Princeton, NJ with his wife Melyssa and dog Penny. Facebook / Twitter: @ JamesSMurray Instagram: @TheRealMurr Tiktok: @JamesMurrayJokers
James "Murr" Murray Live!