School Day Performances
All SCHOOL DAY Performances are open to classes/groups of school age children.
PUBLIC Performances are open to the general public.
School Day Production tickets are $7 per person.
For every ten (10) students booked, a class will receive one (1) free adult ticket.
Bright Star Theatre presents:
Rosa Parks and Friends
School Day Performances:
Friday, February 2, 2024 at 9:30 AM
Type: Play
Take a journey through time with Rosa Parks as some of the most remarkable figures from history come to life. Meet abolitionists like Frederick Douglass, William Lloyd Garrison, Sojourner Truth, and Civil Rights leaders like Dr. Martin Luther King, Jr. and of course, Rosa Parks! An important story for any audience, this show gives a remarkable view of the challenges met by these amazing African Americans. This historical journey will delight and inspire audiences with the triumphant power of the human spirit shown by these heroes of history.
Best for Grades Kindergarten-5th; study guide included with reservation.
Email Education Director, Dillon Godolphin at dgodolphin@artsofsky.org to get your reservation started!
*Production summary provided by brightstartheatre.com
Thank you to each of our sponsors!
School Day Sponsors: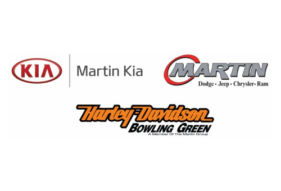 Drs. Harold & Cassandra Little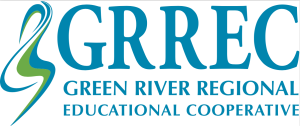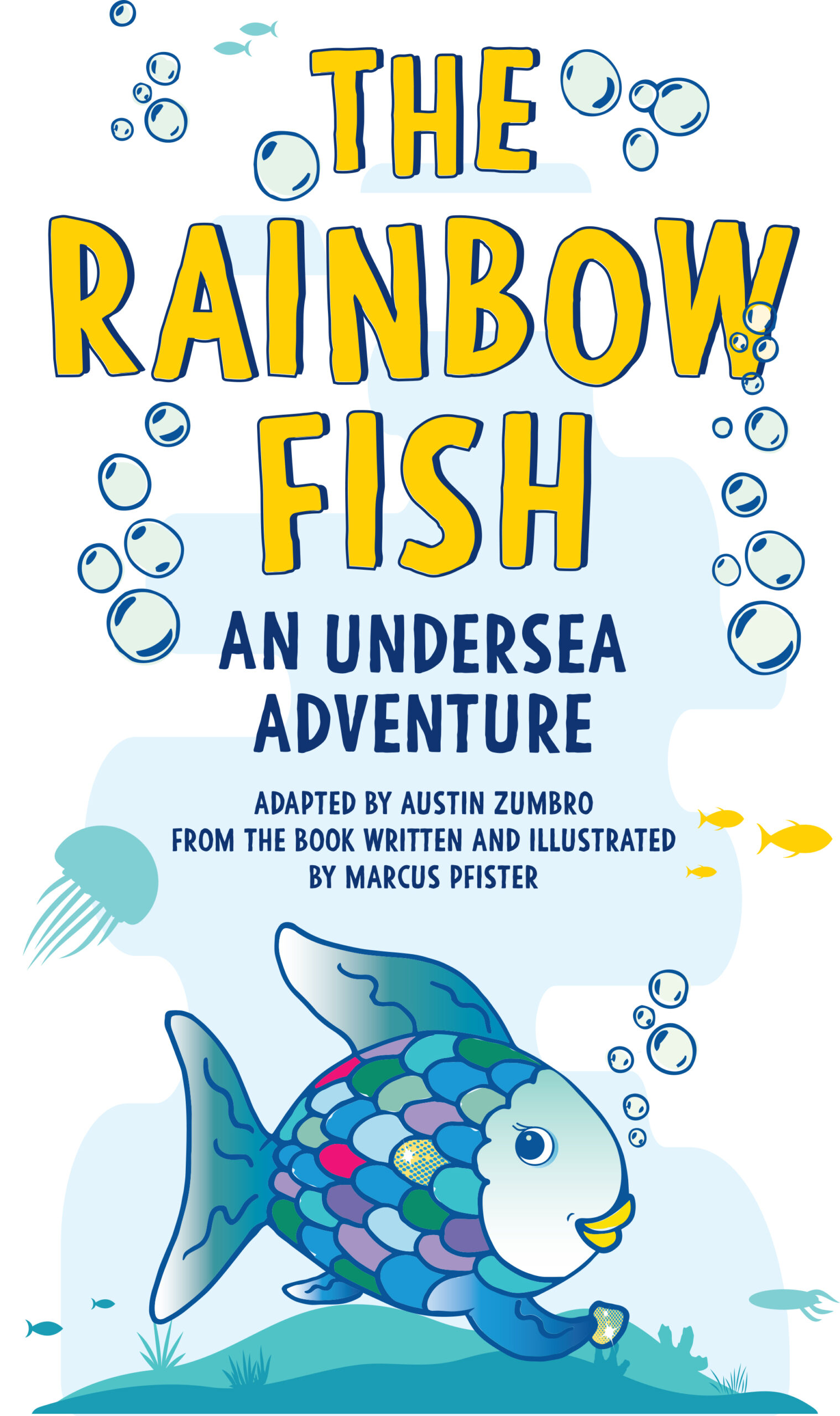 BG OnStage presents: The Rainbow Fish
School Day Performances:
Thursday, March 28, 2024 at 9:30am
Friday, March 29, 2024 at 9:30am
Public Performance:
Friday, March 29, 2024 at 6:30pm
Type: Play 
Everybody loves the international bestseller and award-winning book, The Rainbow Fish, with its wonderful message of friendship and belonging. With shiny, multi-colored scales, Rainbow Fish is the most beautiful fish in all of the ocean, and the only one of his (or her) kind. But when Rainbow Fish refuses to share his vibrant, shimmering scales, the whole ocean seems to turn against the vain creature. Unhappy that no one adores him anymore, the Rainbow Fish seeks out the wise Octopus, who helps him learn that it's far better to be admired for being kind than for being beautiful.
Email BGOS Artistic Director, Elise Charny at echarny@artsofsky.org to get a reservation started.
Thank you to each of our sponsors!
Costume Sponsor:
School Day Sponsor: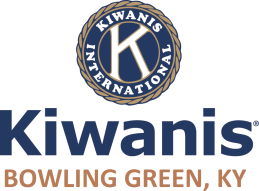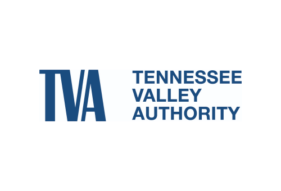 Summary provided by Pioneer Drama at www.pioneerdrama.com