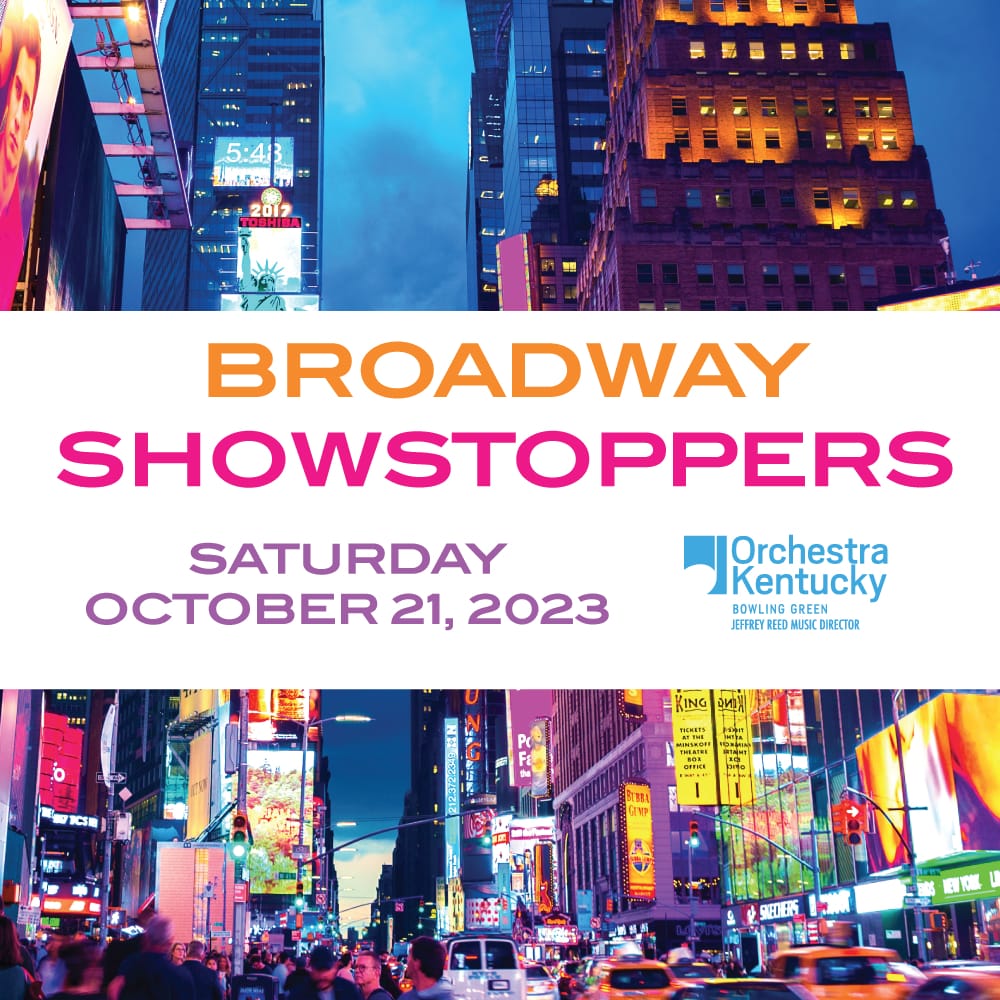 Tickets are not yet on sale.
Join Broadway stars LaKisha Jones (The Color Purple), Scarlett Strallen (Mary Poppins), and Hugh Panaro
(Phantom of the Opera/Sweeney Todd) for an evening that features giants from the Broadway world. Included are songs from Phantom of the Opera, Les Misérables, Mary Poppins, Dreamgirls, Chicago, and many more.