WKU league of sculptors exhibition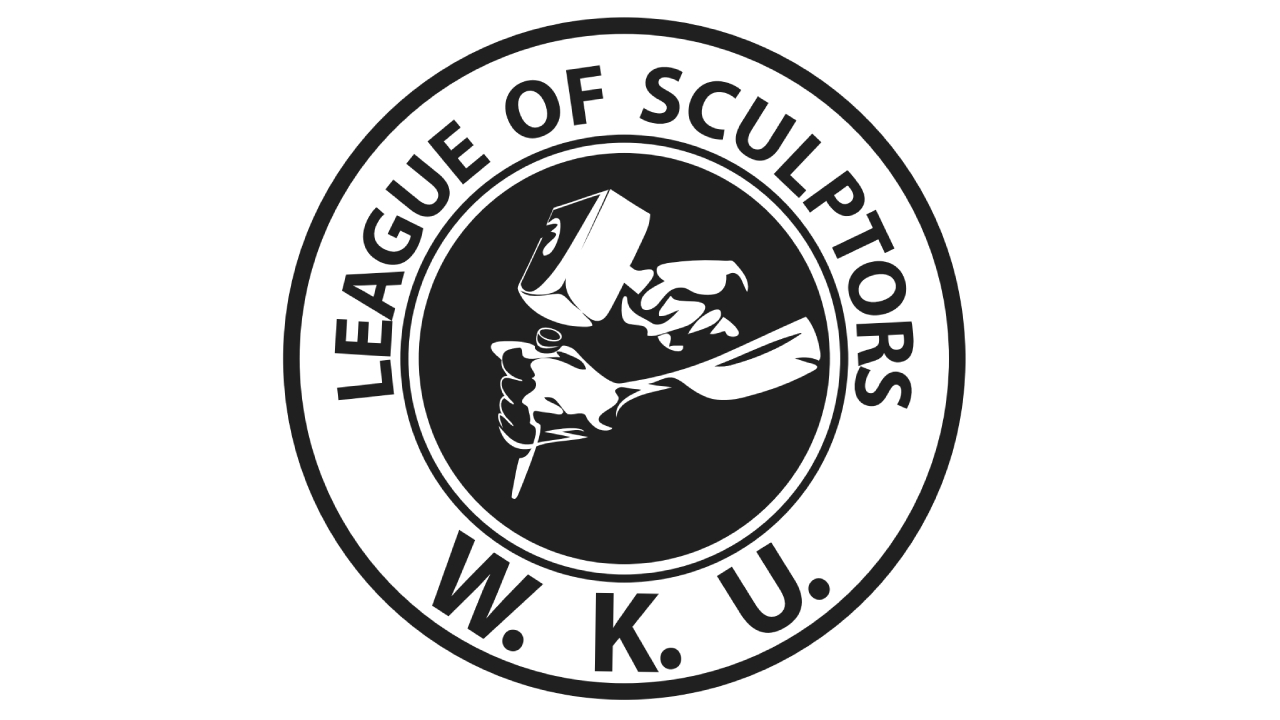 Western Kentucky University's League of Sculptors and WKU sculpture students have been working with SKyPAC since 2014. SKyPAC has been generous is placing us in their annual calendar of events to exhibit student work developed and created in the sculpture program at WKU. Our students gain much experience from the exhibition and are excited to share their sculptural compositions with the broader community.
The opportunity to exhibit work at SKyPAC galleries is not taken lightly. The works are curated by League Officers under the mentorship of their professor, David Marquez. The selected works are considered a high mark of progress for our students who are challenged by both form and concept. The League would like to extend their gratitude for having us once again at the Southern Kentucky Performing Arts Center. Please join us in celebrating the art works of our next generation of WKU Sculptors.