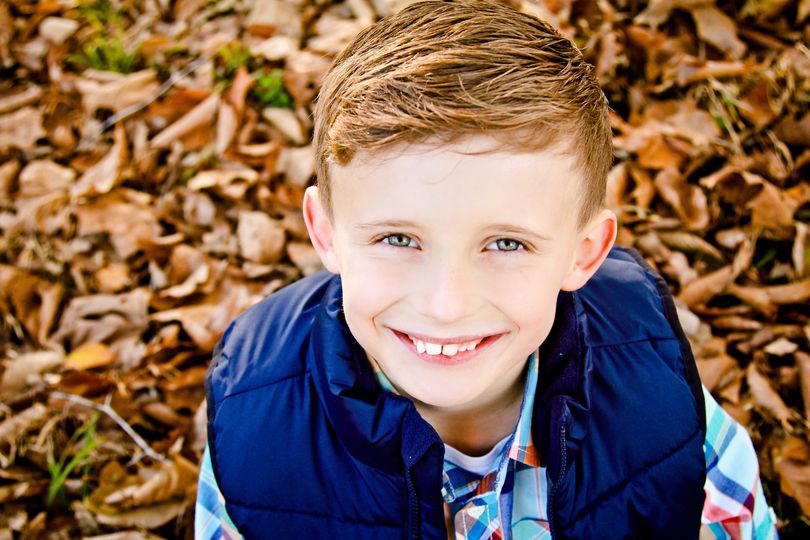 BG OnStage at SKyPAC Student Spotlight Project!
Because of the 2020 pandemic, BG Onstage at SKyPAC had to temporarily close our doors to the public, resulting in the cancellation of two productions- "Honk Jr." and "Matilda The Musical".
Additionally, our in-person lessons had been switched to a virtual platform without the promise of showcasing their talents. We would like to honor some of these cast members by shining a spotlight on our students and alumni.
Today kicks off our first ever Student Spotlight Social Media Project!
He has been participating with BGOS for a few years. Colton is 9 years old and loves going to Disneyland with his family. Over the summer, he has been working SUPER hard on learning the vocal and piano parts of "Under Pressure".