Everyone, meet Chloe! Chloe is our student of the week with our Student Spotlight Social Media Project!
Chloe's first show with BGOS was "Seussical, JR'. She was then cast as the Cat in "Honk! JR" and as a Big Kid in "Matilda", both productions unfortunately were cancelled due to COVID.
Learn about Chloe
here
!!!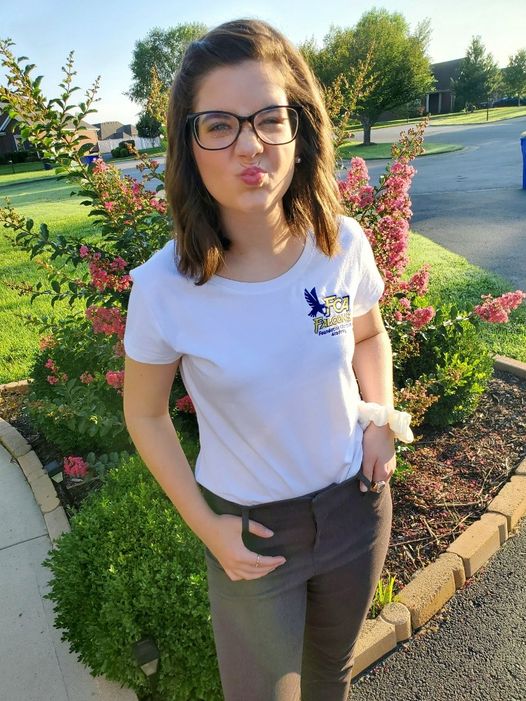 See our Chloe in action by clicking
here
!!!