Bowling Green, KY — (July 29, 2015) — Ray Stevens returns touring with his Here We Go Again! Tour and he is headed to Bowling Green on October 2, 2015. Tickets will go on sale this Friday, July 31st at 10:00AM.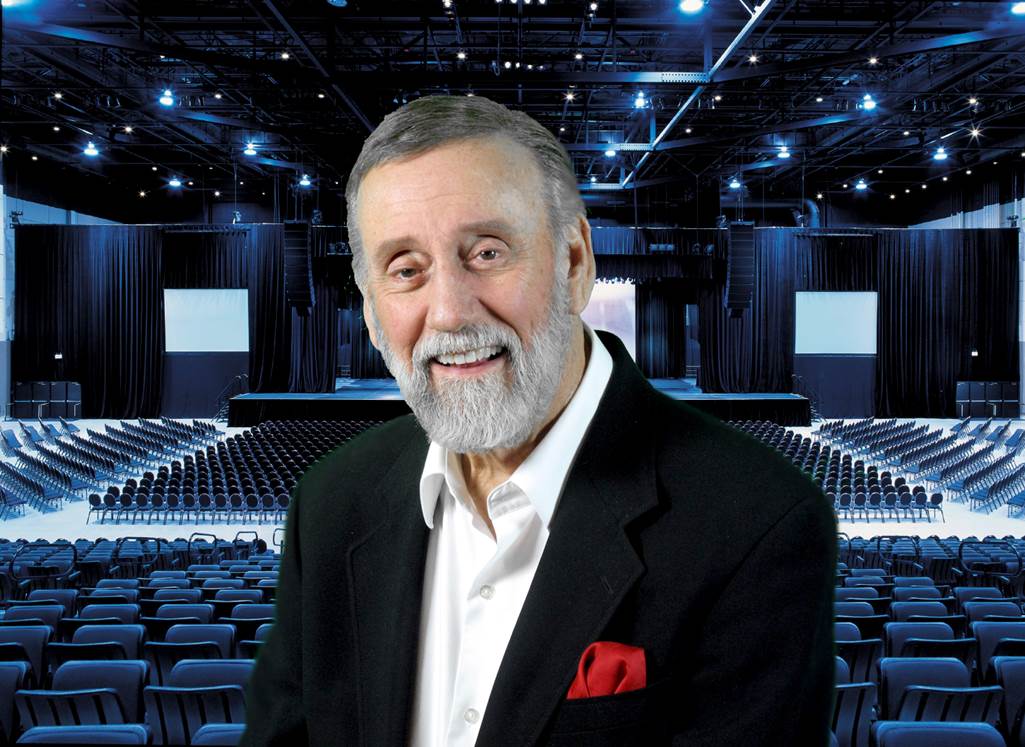 Here We Go Again! marked Stevens' return to comedic music for the first time in nearly 10 years. After working on different projects, the singer decided to return to his roots because he felt like it was the right time to try to infuse some laughs into his music. Stevens recently released a new comedy album and says that fans familiar with his earlier works like "Ahab the Arab," "Mississippi Squirrel Revival," "The Streak" and "Gitarzan" will really enjoy the album. "I feel like it's some of my best work in years, and I hope it will make folks laugh … something that is much needed in the world right now," he said.
"Ray Stevens Funniest Video Characters" was released in 2000. The collection included some of Ray's funniest songs including "The Pirate Song", "The Haircut Song" and "The Ballad of the Blue Cyclone." Also in 2000 Ray returned to Curb Records. He made yet another video album and this time appeared onscreen with cartoon characters from some of his favorites like "Bridget the Midget the Queen of the Blues" and "Erik the Awful."
In 2007 Ray decided to record exclusively for his own label, Clyde Records, Inc. Changing it from direct market only to a full service label that would make releases available to retail and for download. Ray felt that the time was right, being that independents are enjoying the same success as large corporate labels. It also allows him control of the timeline in which new recordings are released. And the first release on Clyde Records is "New Orleans Moon", which shares a title with the first single. The CD includes many great standards such as, "Do You Know What it Means to Miss New Orleans", to "Saint James Infirmary" and Randy Newman's "Louisiana". It is Ray's tribute to the music, the culture and the people of New Orleans.
Here We Go Again! is available for download on iTunes, Amazon and Google Play.
TICKET INFORMATION
Tickets will go on sale to the general public Friday, July 31st at 10:00AM. To take part in future SKyPAC pre-sale opportunities contact Deborah Stein at 270-904-5002 to become a SKyPAC member. For additional information visit www.TheSKyPAC.com or call the SKyPAC ticket office at 270-904-1880.