On behalf of all of us at SKyPAC, we wish to thank all of those who contributed to the success of the Inaugural Gingerbread Homes for the Arts event.   Your support helped raise funds to benefit the children of our region by providing them a comprehensive arts education program that will enrich their lives by promoting creativity, social development, personality adjustment, and self-worth.
A very special thanks to our sponsors,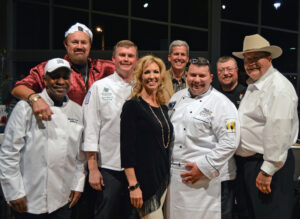 committee members, volunteers, gingerbread   house entries, and those who made "Spice Up the Night" an evening to remember.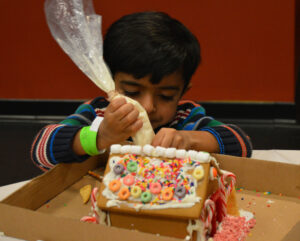 Throughout this holiday season, gingerbread ornaments, created by the kids themselves, will be on sale with all proceeds going to fund a special SKyPAC Arts Workshop for the Boys and Girls Club of Bowling Green.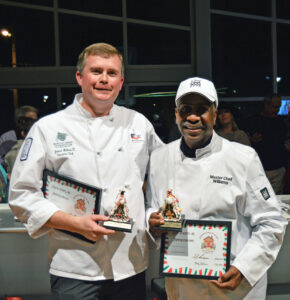 Our vision at SKyPAC is to inspire every individual in the region to value, create, explore, and celebrate art. This can only be achieved with the generous support of the community, and we sincerely thank you.
Plans are already underway to make next year's event even better than the first. Be sure to mark your calendars, and make plans for the second annual Gingerbread Homes for the Arts and Spice Up the Night on December 2-3, 2016.   If you have any questions or wish to participate in 2016, call the SKyPAC office at 270-904-5000.