In this time of uncertainty as deliberations take place as to what is essential and non-essential, each week we continue to highlight the ESSENTIAL partners to SKyPAC and the Capitol Arts Center and gratefully acknowledge all those who make support of the arts in this area a priority.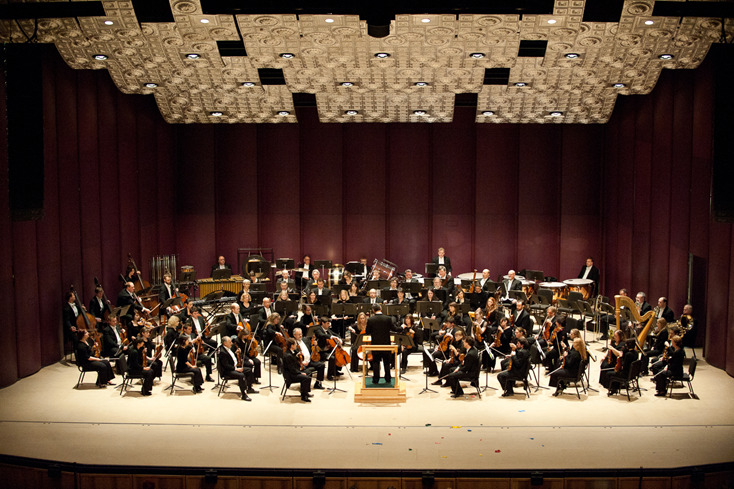 This week we "shine the spotlight" on SKyPAC's Resident Company: Orchestra Kentucky. Since 2012, Orchestra Kentucky has been a valued resident company at SKyPAC, meaning we work closely with their organization in prioritizing scheduling requests for performances and rehearsals as well as room reservations and other collaboration opportunities. We were pleased to recently extend our contract with Orchestra Kentucky and are proud to continue as the official "home" for their performances. SKyPAC is committed to enhancing the alliance between both organizations and despite our facility's temporary closure due to the pandemic, we look forward to welcoming them back to SKyPAC. Until then, we congratulate Music Director Jeffrey Reed and the entire Orchestra Kentucky ensemble on their recent 20th anniversary and are excited to join them in celebrating this milestone during an outdoor concert at the National Corvette Museum Amphitheater on Friday, August 28, 2020. For more information on Orchestra Kentucky, please visit: https://orchestrakentucky.com/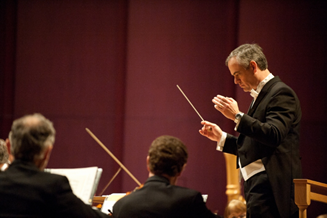 Thanks for the ESSENTIAL role you play in enriching our region's quality of life through your gifts to the arts.
Please join us in giving our Resident Company: Orchestra Kentucky a BIG ROUND OF APPLAUSE!!
ENCORE, ENCORE!!