Written By: SKyPAC Executive Director/CEO, Jan Allan Zarr
The Chinese proverb reads, "Give a man a fish and you feed him for the day, teach a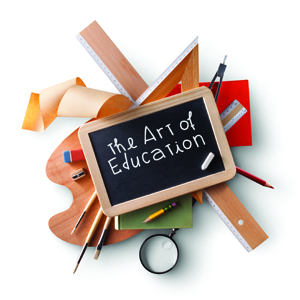 man to fish – feed him for a lifetime." With early Arts Education, not only are we meeting the immediate need, we are also providing the foundation for change and improvement!
Parents often hear about the wonderful benefits of organized sports, but the creative arts are another terrific medium to keep their children active, healthy and engaged. Creativity, social skills, goal achievement, communication skills and self-esteem are all characteristics that are attained through participation in the arts. Exposure to and participation in the theater arts provide benefits that cannot be found in sports programs, such as increased comfort with public speaking, greater self-confidence and trust in group process, and a positive outlet that helps children learn how to think outside of the box and solve creative problems. For the introverted child who is uncertain in sport group activities, theater can be the perfect place to gain personal confidence in smaller steps. While we are not building houses or feeding the poor, we are helping to nourish souls and those souls will, in return, nourish others. Albert Einstein once said, "Imagination is more important than knowledge." Just like any other skill, creativity needs to be practiced to develop into the kind of problem-solving ability that is needed in the workplace of the 21st century.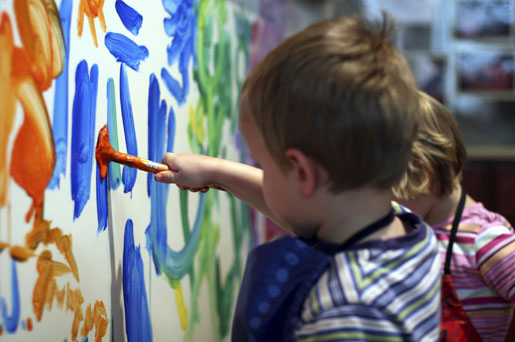 Fostering creativity is important, even for children who are successful in organized sports and school activities. Arts Education provides a safe place for students to practice creativity and take personal risks in a venue that celebrates success with every new work of art, whether it is a performance, written or visual piece. The social rewards each child gains through his/her participation in art activities are rich and numerous. Whether a child has been diagnosed with a learning difference that makes social encounters particularly challenging for them or not, all young people can profit from the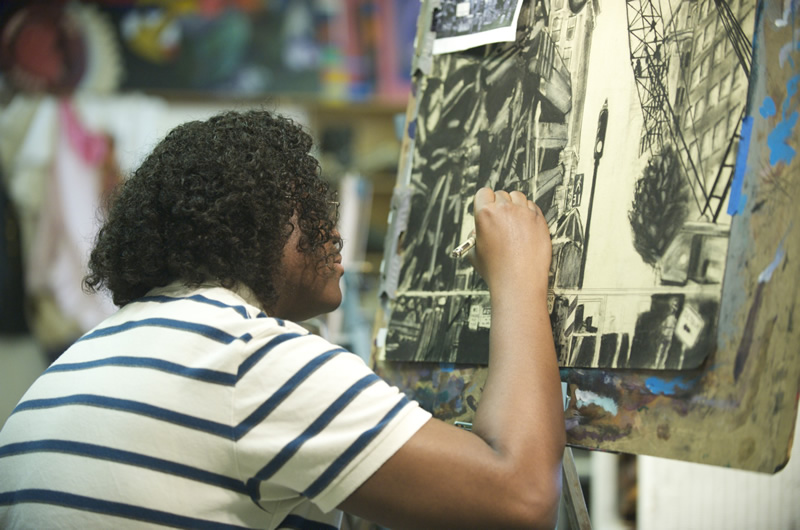 myriad of opportunities for social growth available to them through art education. We live in a highly competitive era where our children are introduced at an early age to the critical realities of our achievement and success-oriented society. From academics, to athletics, to social interaction, youth are pressured to get the best grades, to score the most points, to have the most friends. This is especially true during the middle and high school years. At the same time, segments of our society tend to view the arts as a luxury, a frill, an extra-curricular activity running a distant second to the popular status of sports.
When times are hard in the economy, many people believe that cutting funding to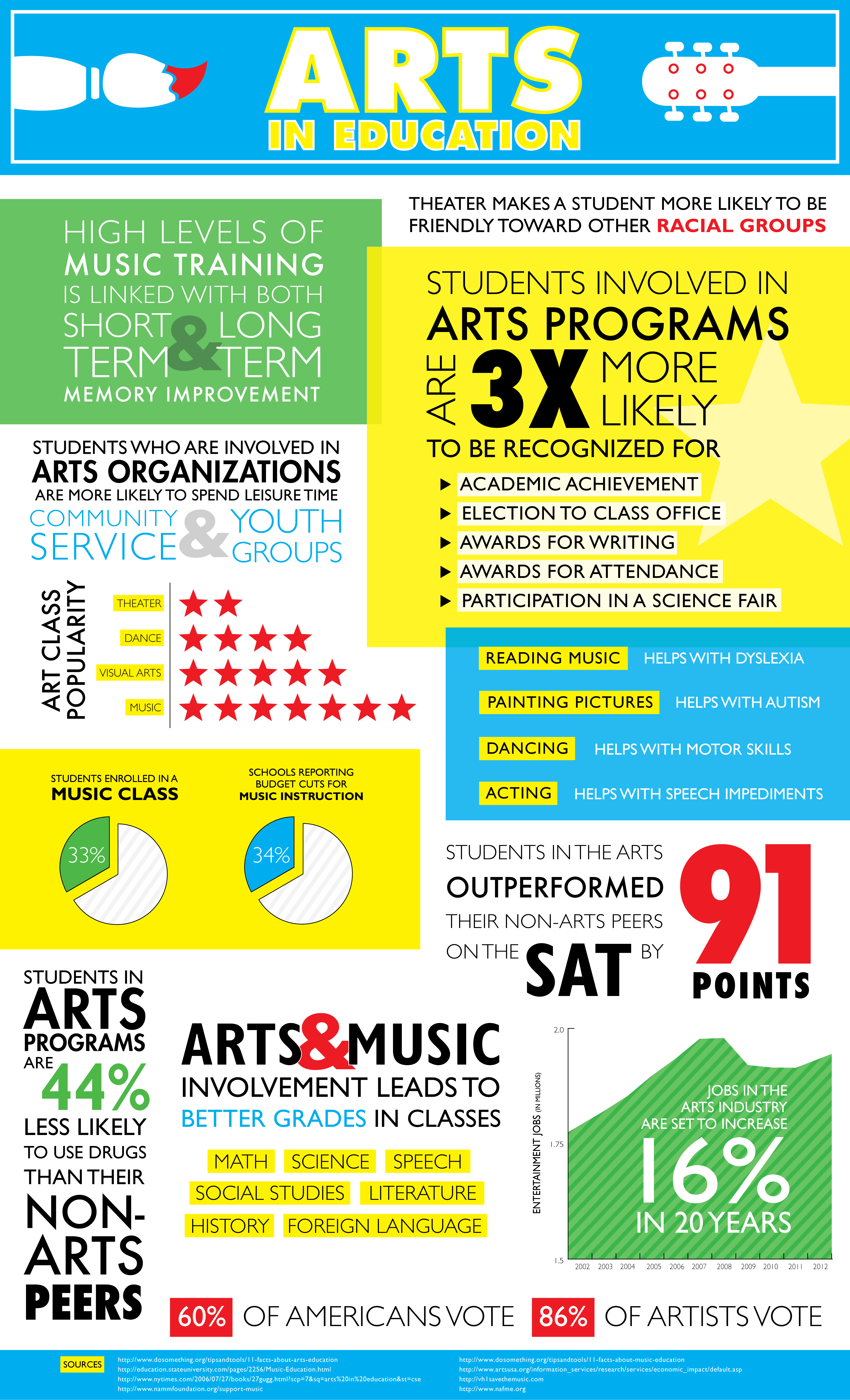 "unimportant" programs like art, theatre and music is the first solution. It is thought by many people that we will raise a generation of financially sound individuals if we simply focus on subjects that could potentially place them in high paying jobs with benefits. But what if the arts were part of the answer? How can something like theatrical arts impact their everyday lives, and what are the benefits of the arts in education? In a sea of eager and well behaved students, less fortunate children often slip through the cracks of the educational system. It is a self-fulfilling prophecy: these children are born poor, they grow up poor, and they end up poor. What if there was a way to help these kids before it's too late?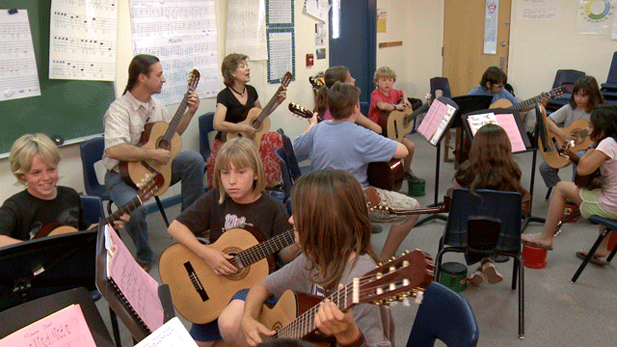 By encouraging our youth to take part in some form of arts during these informative school years, students are able to develop skills that they will find useful in practical real life situations. In general, students who study the arts tend to be better communicators, highly motivated, and score higher on tests of creative thinking than those without art education. According to the issue brief for the National Governors Association, studies have found that students who study the arts are "four times more likely to be recognized for academic achievement, four times more likely to participate in a math and science fair, three times more likely to win an award for school attendance and four times more likely to win an award for writing an essay or poem. These skills and achievements are necessary to gain the upper hand in today's competitive workforce. Everyone needs a place where they feel they belong, can relax and be themselves. If you learn to be emotionally present at a young age, you will grow up to be a healthy participant in the ensemble that is the world."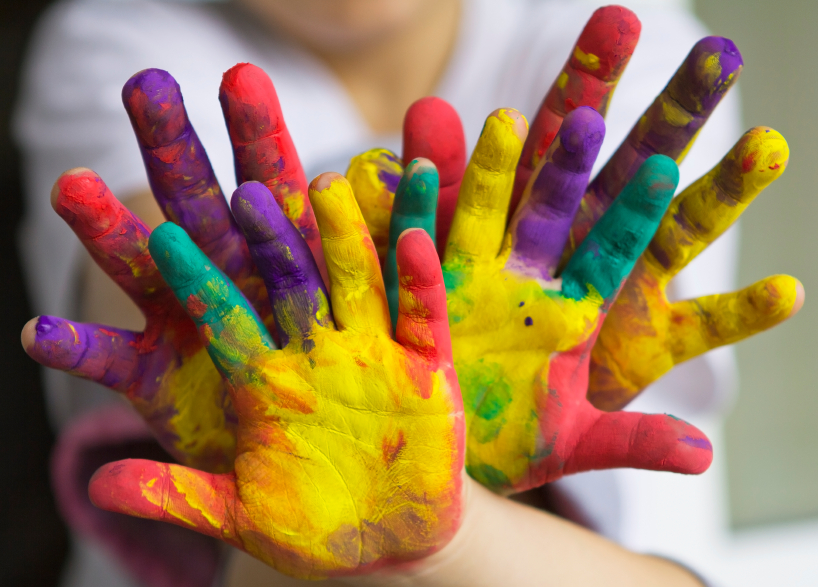 Arts Education can help break the vicious cycle of poverty and encourage children to strive for a better life. An educated society is an ideal society. Therefore an increase in arts education is important for our economy, our future, and our well-being as a society!