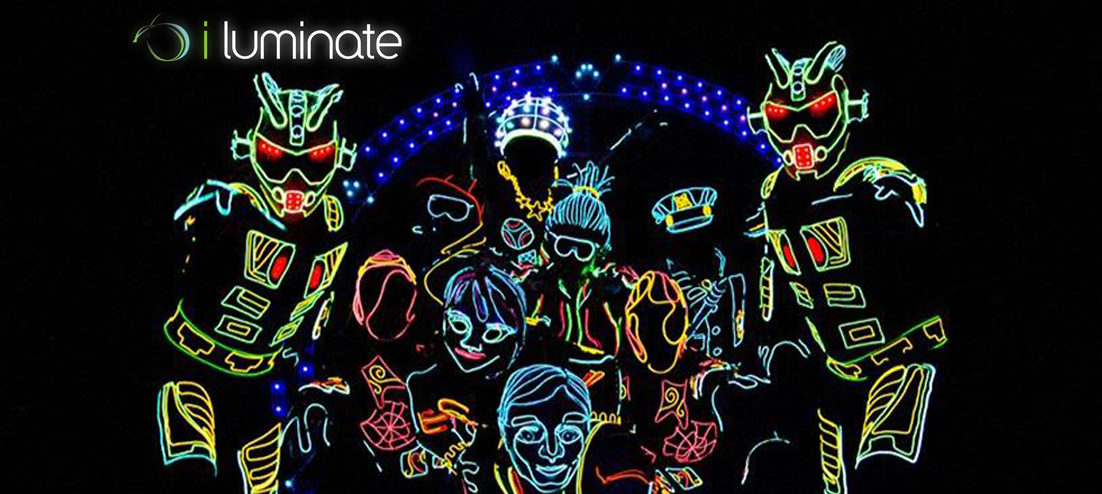 Direct from Broadway – America's Got Talent 2011 finalist, iLUMINATE™ Dance Group,  presented by Farmers National Bank will perform at SKyPAC on September 17, 2015 at 7:30PM. Tickets for this performance go on sale this Friday, July 17th at 10:00 AM.
"I remember watching iLUMINATE during the 2011 season of America's Got Talent and was mesmerized by the skill and talent this group has," said Jessica Snodgrass Kem. "The choreography coupled with the illuminated futuristic costumes is almost hypnotizing;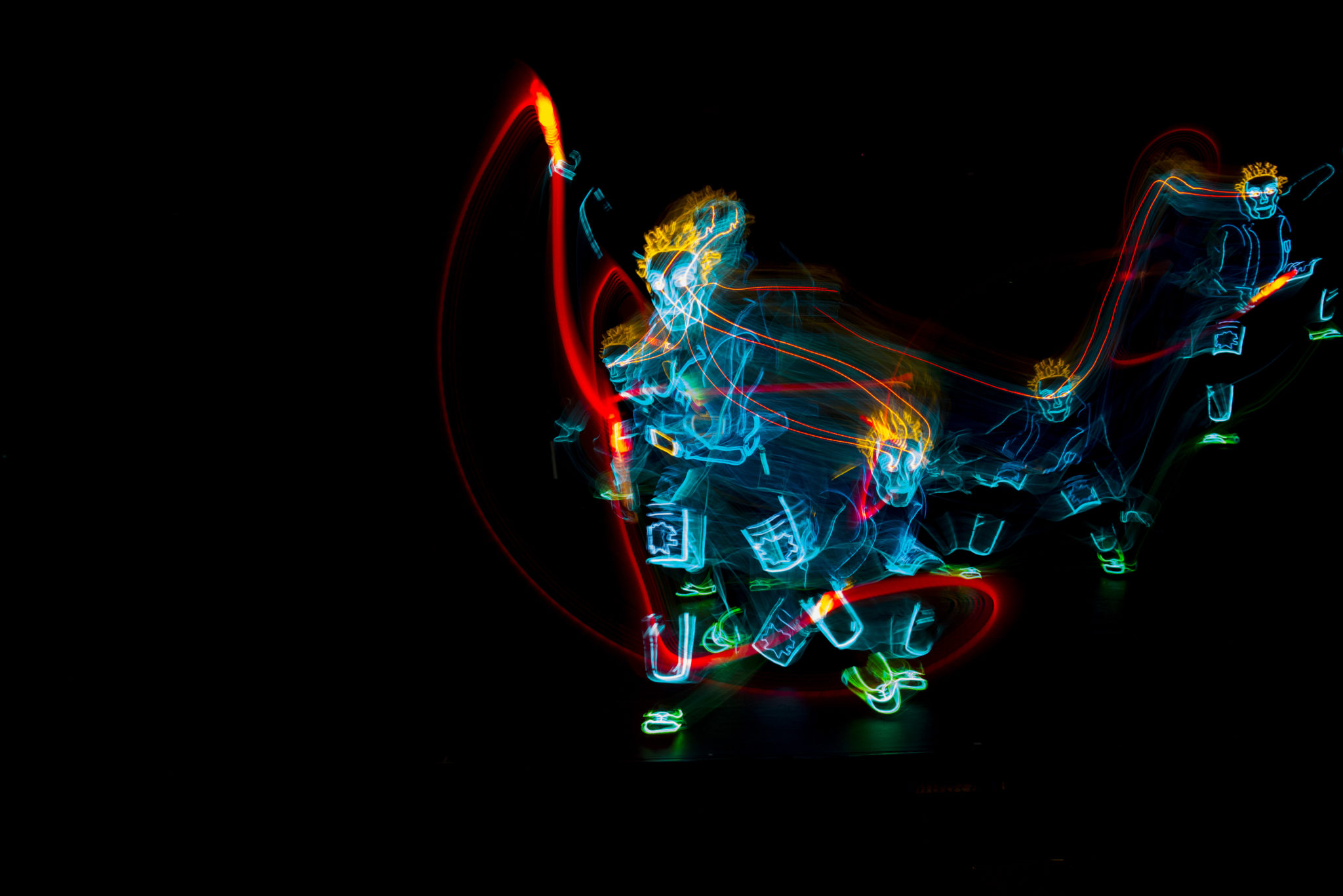 you just don't want to miss a second of the performance, or you might miss something spectacular!"
iLUMINATE™ is an entertainment technology company that combines state-of-the-art technology with electrifying entertainers who perform in the dark to create the ultimate performing arts experience. Founded by dancer and software engineer Miral Kotb, iLuminate™ enables performers, choreographers, engineers, technicians, stylists and artistic directors to produce explosive performances with customized wireless lighting programs. The results are extraordinary lighting effects choreographed with phenomenal dance moves that take viewers on an exhilarating ride.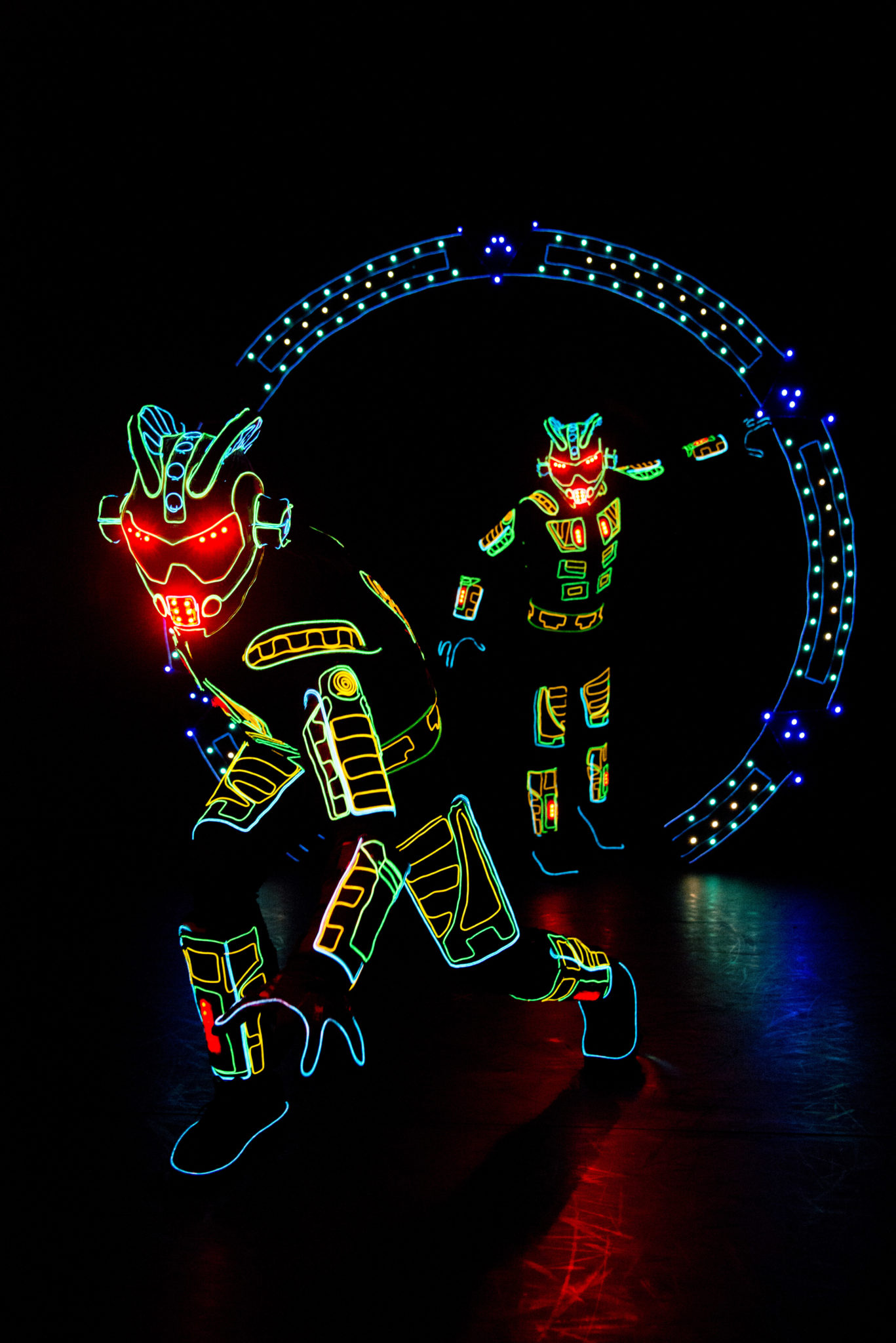 Since launching in 2009, iLuminate™'s patent-pending technology has been used in numerous performances by Grammy-winning superstars such as Chris Brown, Christina Aguilera, The Black Eyed Peas, and David Guetta, among others. It has also been featured on hit primetime television shows including: America's Got Talent (in which the dance troupe took third place), Dancing with the Stars, X-Factor, the American Music Awards, MTV's Video Music Awards, BET Awards, The Nickelodeon Awards, Billboard and Latin Billboard Awards, and daytime favorites The Ellen DeGeneres Show, The Wendy Williams Show, and Good Morning America. www.iluminate.com
TICKET INFORMATION
Tickets will go on sale to the general public Friday, July 17 at 10:00AM. For additional information visit www.TheSKyPAC.com or call the SKyPAC ticket office at 270-904-1880.