The Sunny 16 Photo Contest – High School Showdown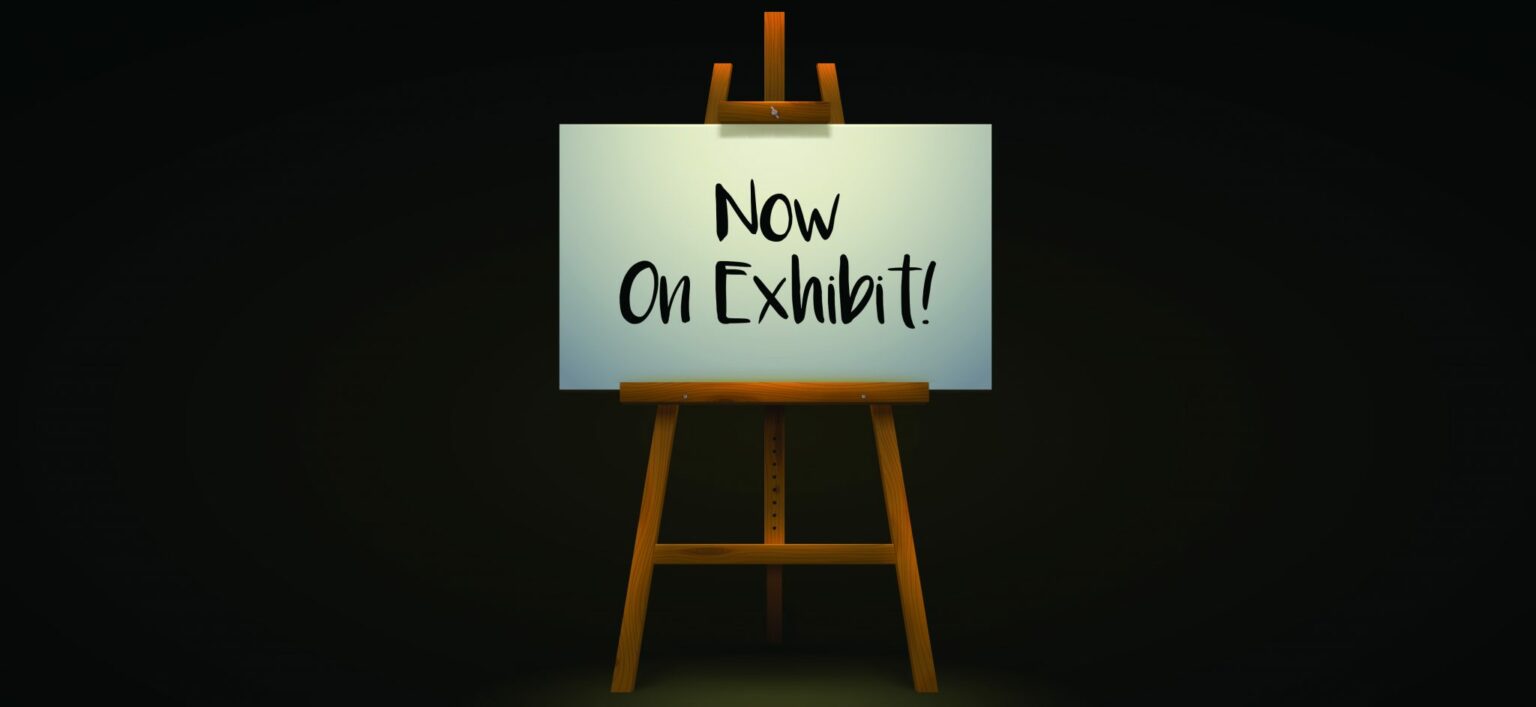 The Sunny 16 Camera Club is proud to host The Sunny 16 Photo Contest – High School Showdown here in Bowling Green, Kentucky this summer!  Sunny 16 is teaming up with SKyPAC to bring Bowling Green it's first-ever area High School photographic event.  We are reaching out to Warren and its surrounding counties (Allen, Barren, Simpson, Logan and Butler) to find out who the REAL photographers are.
This contest is open to all students who will be starting their Freshman, Sophomore, Junior or Senior years in the Fall of 2017.  The categories are Abstract, Creative Lighting, Nature and People. This is a juried competition and we will have a panel of four judges from various backgrounds deciding First, Second, Third, Best of Show and Merit winners.  Winners will be printed by Sunny 16 Camera Club and framed for display in the SKyPAC Children's Gallery.  An awards reception will take place in the SKyPAC lobby in September, 2017 to kick-off the exhibition to run through October 31, 2017.  This exhibit will be on the October 13 Gallery Hop!