SKyPAC's Executive Director, Jan Zarr, announced the 2015-2016 Season line up at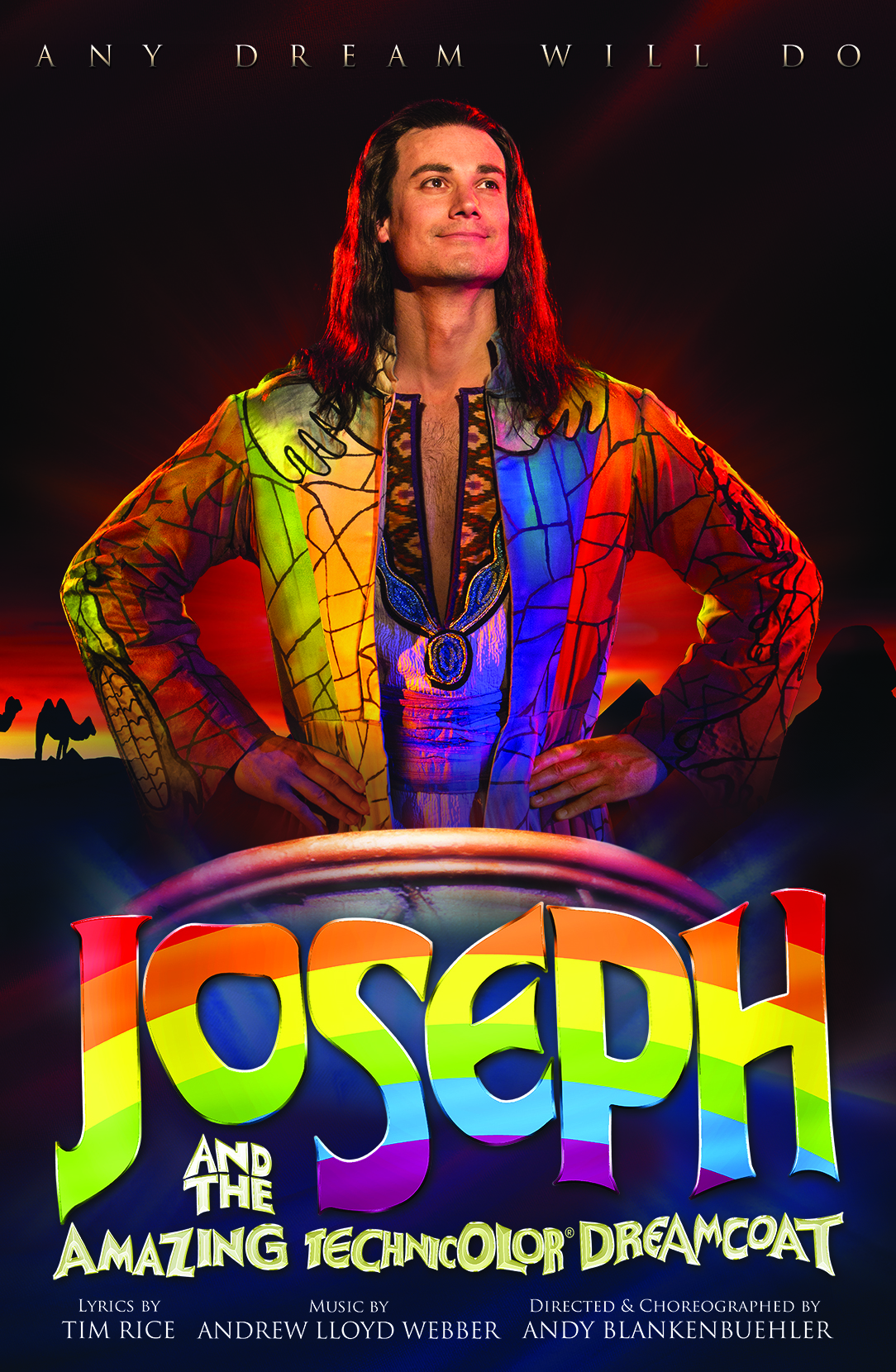 the opening Broadway performance of SISTER ACT last night. Audience members applauded with excitement for the upcoming season performances. "It's a big, bold and brimming season;" exclaimed Zarr, "jam packed with unforgettable performances from Blue Man Group to American singer song writer Don McLean for an exciting 2015-2016 season!"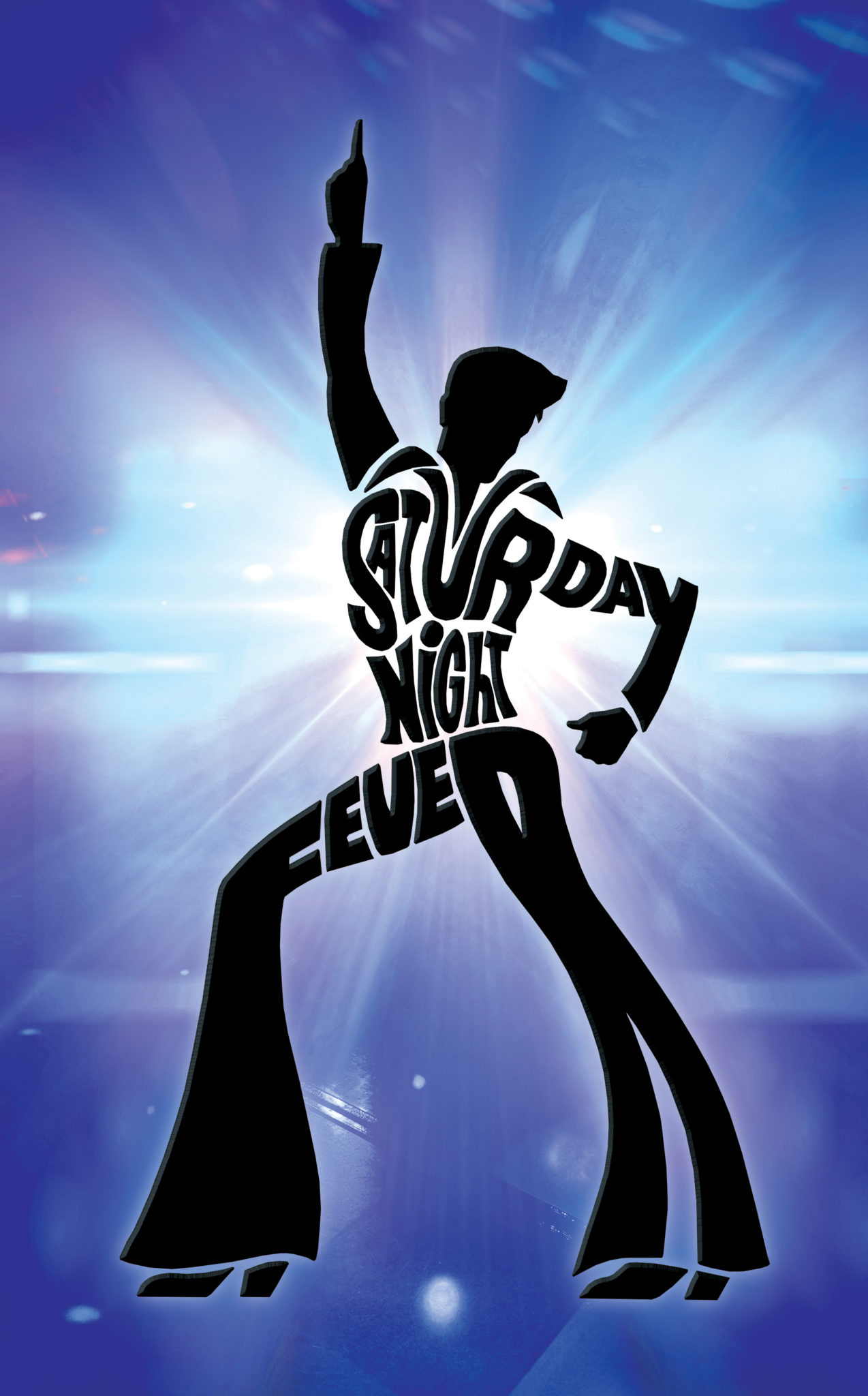 SKyPAC's 2015-2016 season is a continuation of their goal to bring south central Kentucky the best Broadway performances, music headliners and cultural attractions. A total of twelve (12) performances make up the new season with eight (8) Director's series performances and four (4) Broadway series performances. Subscribers will have the opportunity to add in advance any or all of the additional four (4) Add-on performances.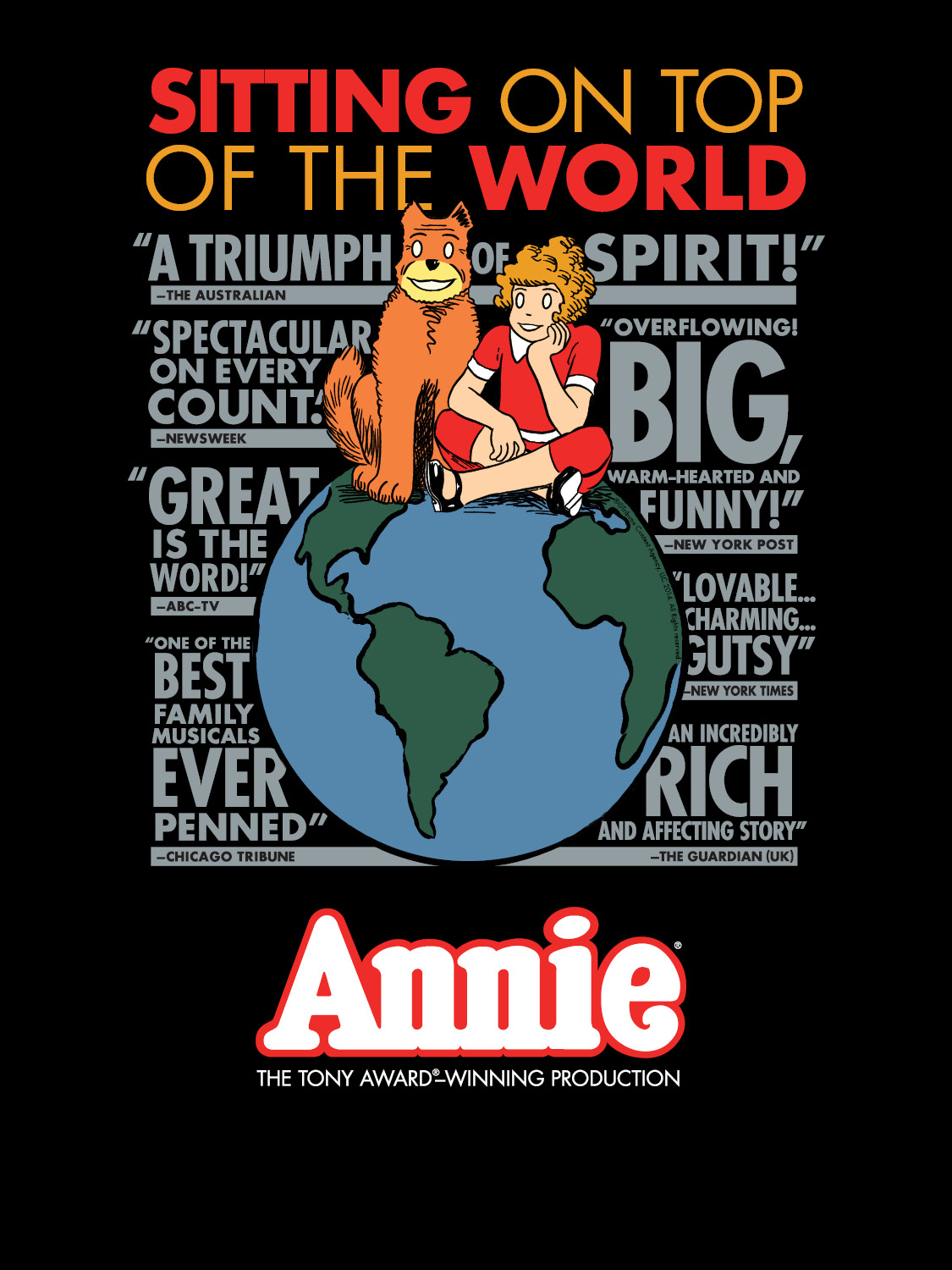 "There is definitely something for everyone," said Zarr, "with iconic Broadway classics like Annie and Joseph and the Amazing Technicolor Dreamcoat to the ever popular Charlie Daniels Band we have pulled out all the stops for this season."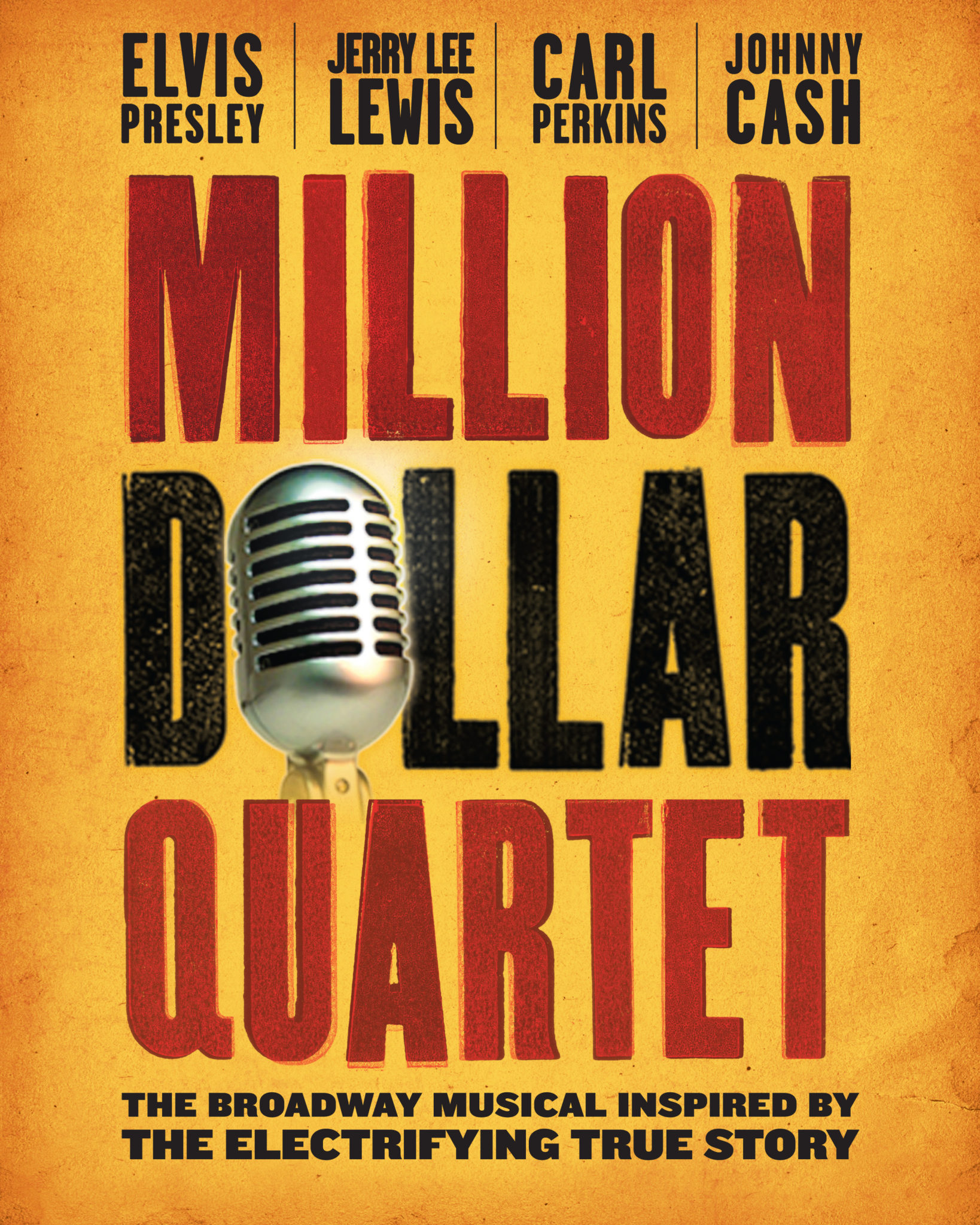 Subscription Information
Subscription renewals will be mailed out May 1, 2015 to current subscribers. New subscriptions will go on-sale starting Monday, June 15th. For additional information on becoming a season subscriber or for performance dates and times please visit www.TheSKyPAC.com or call the SKyPAC Ticket office at 270-904-1880. Download the 2015-2016 season brochure here.