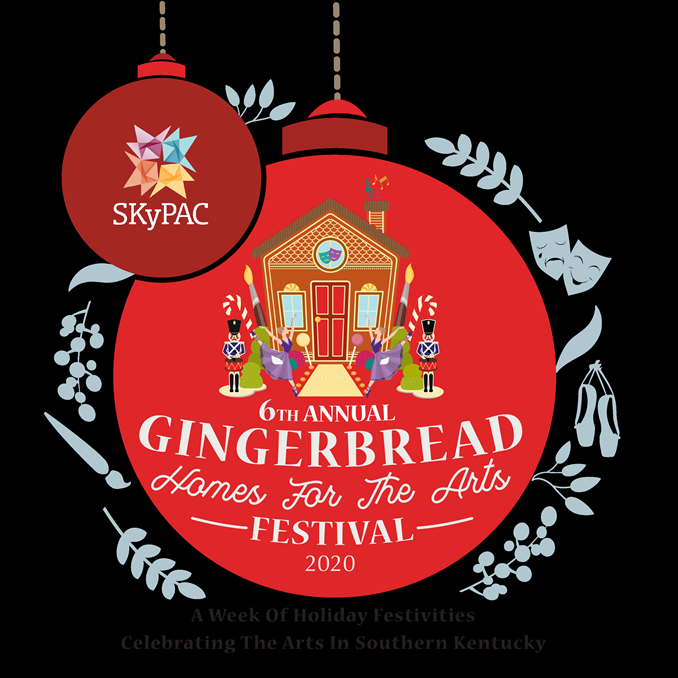 SKyPAC is planning for the Gingerbread Festival this November.  We will have the Gingerbread Contest as part of the event!  The week will probably look different than it has in the past due to the pandemic, but we will follow all current guidelines to bring you a safe but enjoyable Gingerbread Contest!
Get your creative juices flowing!
We look forward to seeing you and your Gingerbread creations in November!
You can find the Contest Application here.
Thanks to a generous sponsor, this year we have  CASH prizes!!  We also have a Gingerbread Contest Book Club and STEAM resources available.
Any questions, please email Contest Coordinator, Robin Ciochetty at skypacgingerbread@gmail.com.  More information will be available soon at theskypac.com !!!!
A special thanks to Cheryl Beckley and WKU/PBS for documenting some of last year's entries (take a look below).