Amanda Brooks HERstory: A Selection of Kentucky's Heroes
May 4 -June 30, 2020
SKyPAC Main Gallery
Amanda Brooks HERstory: A Selection of Kentucky's Heroes will consist of several expressive, large paintings created during Covid19 quarantine on raw cotton curtains. Artist, educator, and activist Amanda Brooks resides in Somerset, Kentucky, a town she is busy transforming into a public art destination. Trust us, Amanda Brooks has her own story to tell through Kentucky women who have made a big impact on her and the world. Amanda's educator insight into social justice, storytelling, and truth through art and defined style make the portraits in HERstory meaningful and very memorable. Amanda will focus on women who have impacted Kentucky from the artist's own feminist perspective.
Amanda Brooks' HERstory paintings with SKyPAC will be a virtual exhibition during the month of May and in the Main Gallery and open to groups by appointment during the month of June. This exhibit will promote positive change within the community through engagement activities, powerful imagery, and strong narratives.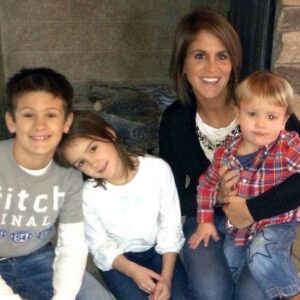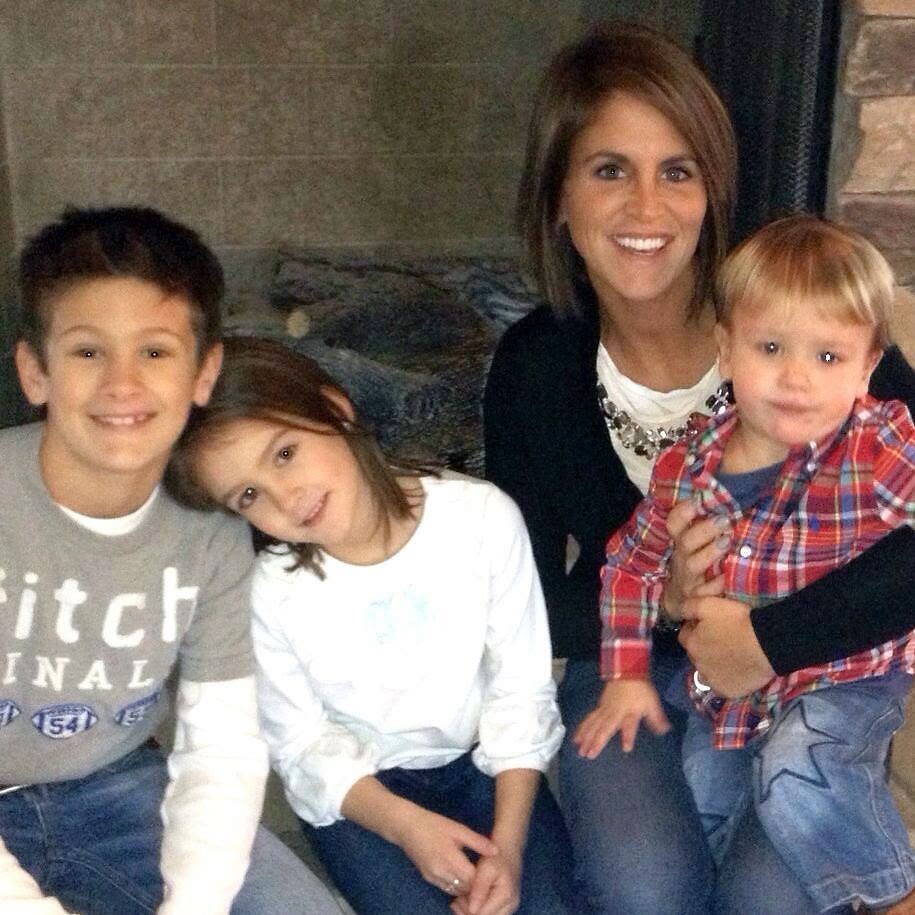 More about Amanda Brooks:
Amanda Brooks, a Somerset resident, is a first-grade teacher at Hopkins Elementary School and owner of Clay & Paper Studio. She graduated from Somerset High School in 2001. She remembers her formative years fondly for the art education it gave her and the opportunity to turn something she loves into a business venture. Yet, Amanda is quick to tell you she has always been an artist. "We" — a term Amanda uses often, because she is a twin. Her sister, Amber, also paints and teaches and is a constant source of guidance and inspiration.
Amanda can't remember a time she didn't want to be an artist. Though the type of artist she wanted to be evolved through her early years, when she learned at age 21 she would soon be a mom, she put all of that on hold, instead earning a teaching degree so she could spend time with her son.
It wasn't on hold for long. When she accepted a position teaching art at Yates Elementary School in Lexington, she landed an opportunity to illustrate two books for an author who worked part-time at the school. That led to requests for portraits from school employees and parents. "I think teaching art kind of helped me, it just inspired me to start back," she said. She continued to expand her horizons after moving back to Somerset in 2011. As an art teacher at Oak Hill Elementary, she responded to someone's suggestion that she should paint what impacted her.
Today, Amanda's expressive watercolors are some of her most well-known work. Watercolor is her favorite medium — "I like the bright colors, and I like how they mix. There's a limitless amount of things you can capture with watercolor," she says — but she is also often commissioned to do acrylic paintings or charcoal portraits.
Amanda applies feminism and philosophy to teaching. Amanda and her family welcome school-age students into their home for weekly summer art workshops, a private opportunity she began offering last year, because so many parents were looking for ways to enhance their children's art education. "I had always wanted to go to Savannah College of Art and Design, and honestly, our family didn't have the money or the resources," Amanda said.
Amanda's dedication to giving to the arts and education embodies her goals of telling stories through her art and she understands how important sharing her story and the stories of others matter. Amanda's work is a mixture of modern and timeless elements "I just feel like, I don't know, it's like everything I am," she said. "When I'm painting and drawing, I'm free."
SKyPAC's Main Gallery is sponsored by: