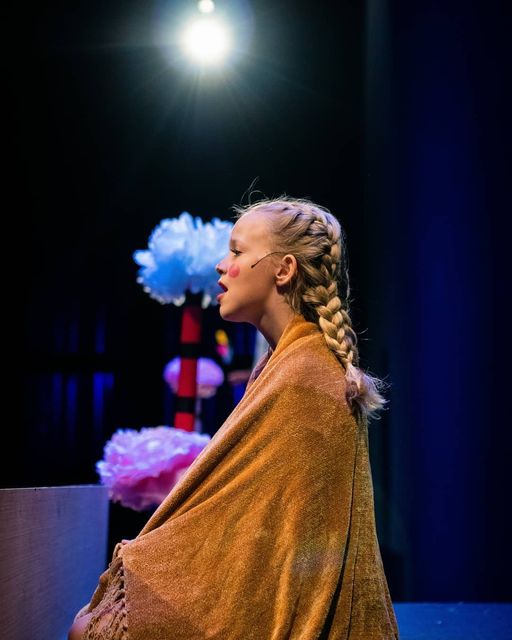 Kelly played JoJo in our 2019 School Day Production of "Seussical, JR".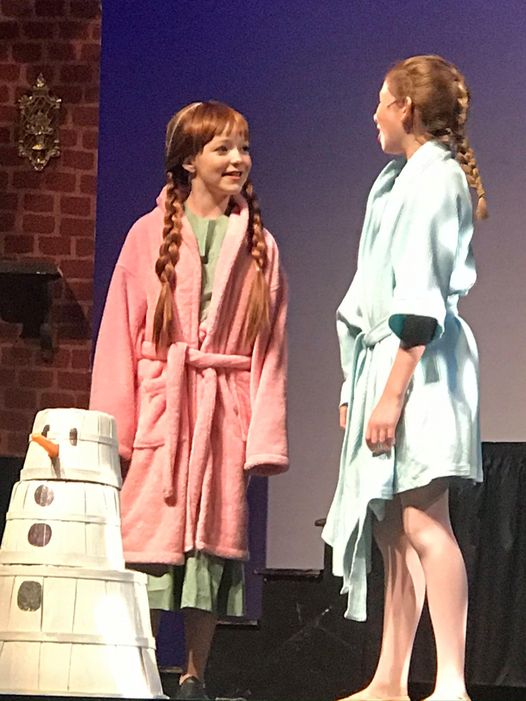 What cuties! Kelly played Young Anna in our 2019 production of "Frozen, JR".
In 2020, Kelly was cast as Ugly in our production of "Honk! JR" and was cast as Tammy in our production of "Matilda". Both productions were unfortunately cancelled due to COVID 19.
We miss Kelly and all of our students/actors and can't wait to get to work with everyone again in person!