Experience the magic of the season at SKyPAC! Join us for a festive celebration of Christmas with a variety of performances, entertainment, family fun, and cherished traditions. Buy your tickets now and celebrate the season with us. 🎄🎁🎉
Thank You to our Christmas at SKyPAC sponsors- Wendy's and Clark Beverage Group.
Thank You to Baird Private Wealth Management for providing FREE Gingerbread Kits for our patrons throughout the holiday season. Pick these up in our Goodwin Gallery when you come to visit us.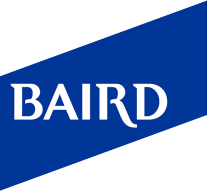 Explore our upcoming events this November and December – a mix of both holiday-themed and non-seasonal experiences awaits you.
December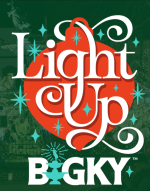 Friday, December 1st: Downtown Lights Up (Annual Lighting of our Community Christmas Tree)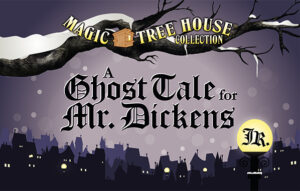 Friday, December 1st: BG OnStage presents "A Ghost Tale for Mr. Dickens Jr."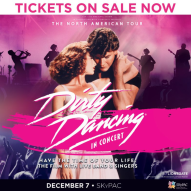 Thursday, December 7th: Dirty Dancing In Concert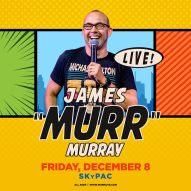 Friday, December 8th: James "Murr" Murray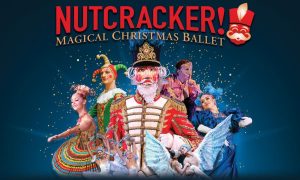 Tuesday, December 12th: Nutcracker! Magical Christmas Ballet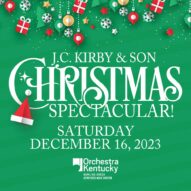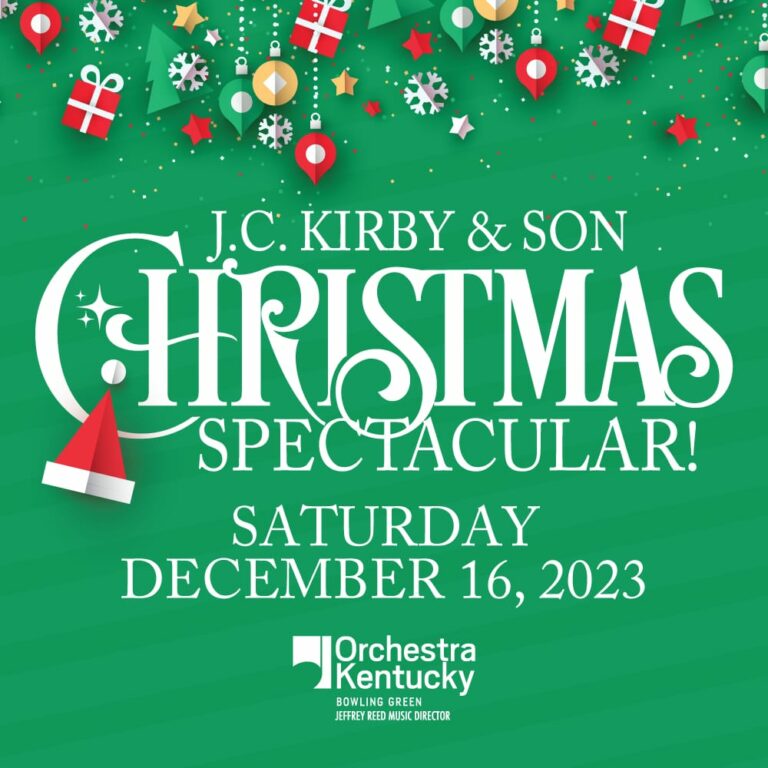 Saturday, December 16th: J.C Kirby & Son's Christmas Spectacular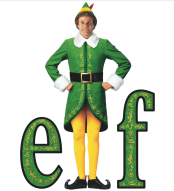 Tuesday, December 19th: FREE Holiday Film- Elf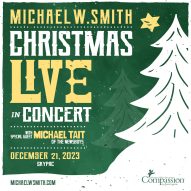 Thursday, December 21st: Michael W. Smith Christmas Live, with Michael Tait of the Newsboys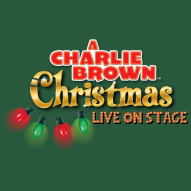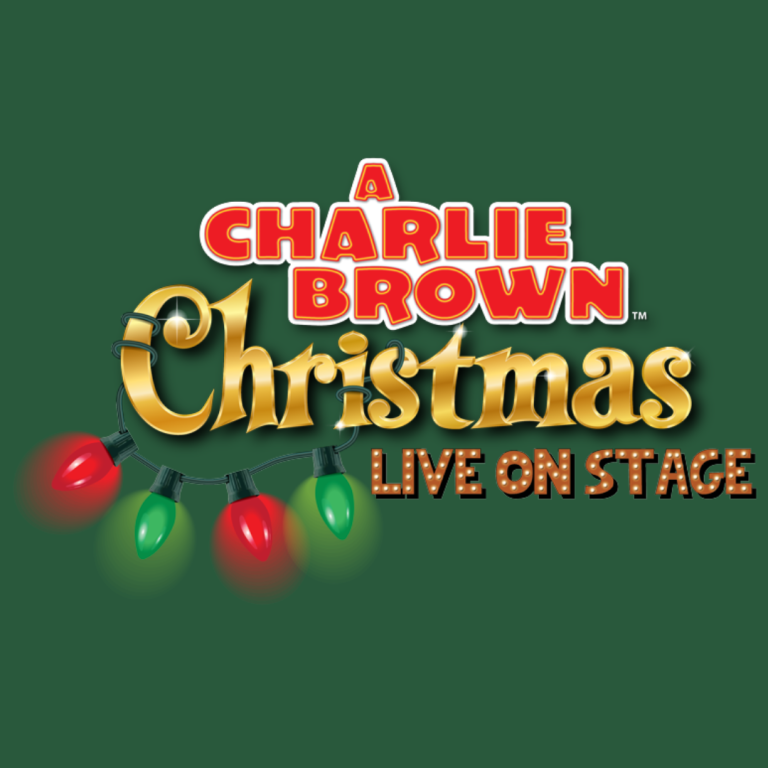 Friday, December 22nd: A Charlie Brown Christmas Live on Stage