The Southern Kentucky Performing Arts Center is pleased to announce the first annual "Gingerbread Home for the Arts" to kick-off the 2015 holiday season. "Gingerbread Home for the Arts" will be held on Friday, November 20th, and Saturday, November 21st.
The event will center around the tradition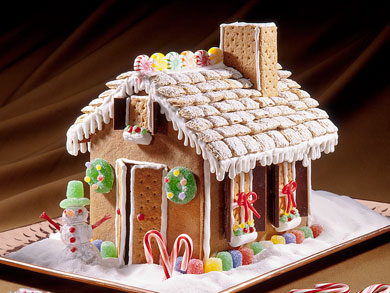 of building gingerbread houses as a creative way for the community to come together in celebration of the holidays and the arts.
Event co-chairperson, Betty McGuire, says "plans are underway to bring this tradition to south central Kentucky with activities for children and adults, as well as opportunities for professional and amateur bakers to demonstrate their culinary "home-building" skills."
"We are in the process of planning, forming committees and spreading the message to schools, bakers, artists and the general public," said McGuire.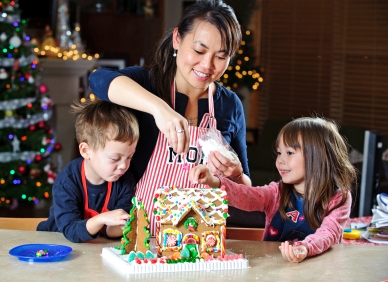 Local schools will be invited to bring their students to SKyPAC for a field trip on Friday, November 20th. Students will tour the art galleries where professionally created gingerbread houses on will be on exhibit. They will also have the opportunity to build gingerbread homes alongside student chefs from The Southcentral Kentucky Community & Technical College, serving as volunteer mentors.
On Friday evening, SKyPAC will host a festive ticketed event for patrons to view gingerbread creations designed by professional bakers, which will also be featured in a live auction to benefit SKyPAC's educational programs. An amateur category will give churches, organizations, schools and businesses an opportunity to enter a "People's Choice" competition with prizes awarded to the selected favorites.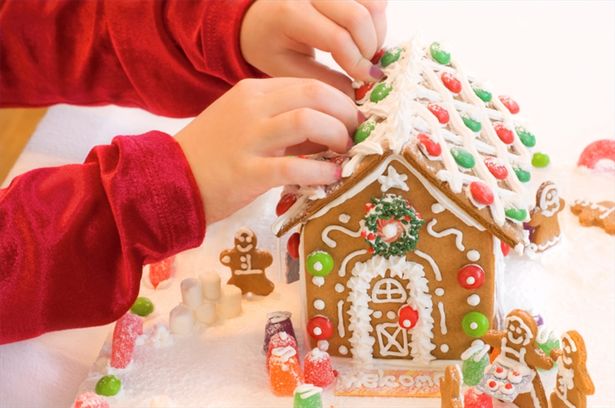 On Saturday, November 21, SKyPAC will open its doors to the community for a gingerbread celebration featuring photos with Santa Claus, live entertainment and refreshments. For a small fee, community members may build gingerbread homes in the Renshaw Education wing of SKyPAC. A unique feature for art lovers will be the "Merry Market" – a marketplace for talented artists from across the state to exhibit and sell their art creations.
To register in the "Merry Market" as a vendor, participate in the gingerbread house competition, or for further information, please contact Betty McGuire at bmcguire@theskypac.com or by phone 270-904-5010, or may also contact Erin Biggers at ebiggers@theskypac.com or by phone 270-904-7010.