In this time of uncertainty as deliberations take place as to what is essential and non-essential, each week we continue to highlight the ESSENTIAL partners to SKyPAC and the Capitol Arts Center and gratefully acknowledge all those who make support of the arts in this area a priority.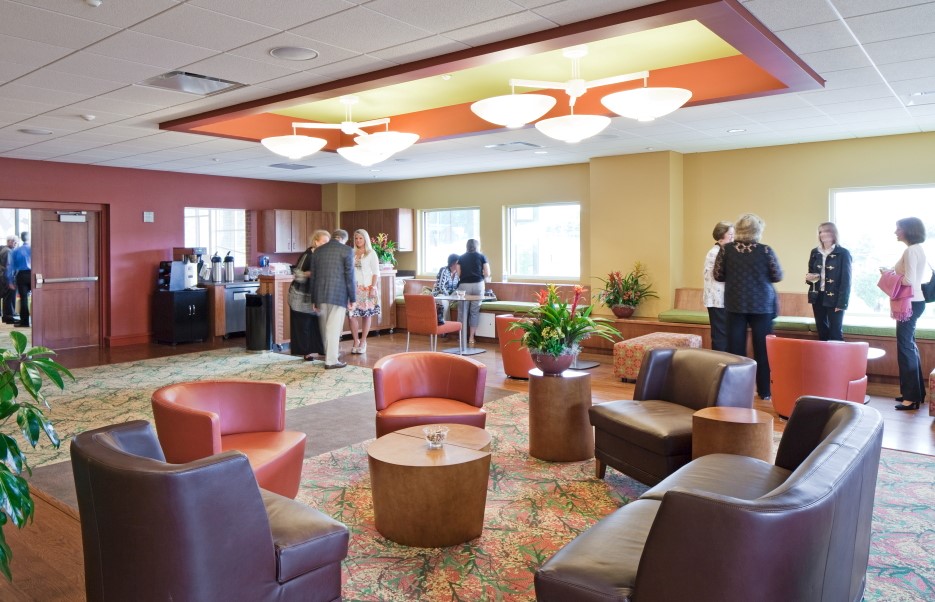 This week we "shine the spotlight" on a few of SKyPAC's regular Rental Partners. SKyPAC is honored to work with several organizations year after year in utilizing our unique spaces for their events. Thank you to all those who have entrusted us with this privilege, we are always delighted to welcome guests to our facilities.
Bowling Green-Warren County Bar Association BG Law Day
Bowling Green Daily News Super Preps
Country Peddler Design an Ad
Fruit of the Loom Annual Meeting
J.C. Kirby and Son Southern Gospel Concerts
Kappa Delta Shenanigans
Kentucky Acoustic Music Festival
Kentucky Grand Hotel Expos
Landmark Association It's A Wonderful Life Movie Screening
SKYCTC Graduation
SOKY Dance Recital
St. Joseph School Annual Christmas Concert
Tippi Toes Dance Classes
Tristar Greenview Regional Hospital Holiday Party
United States Air Force Band
Warren County Public Library
WKU Campus Activities Board Rocky Horror Picture Show
WKU PBS & WKU Public Radio's Lost River Sessions
If you are interested in exploring rental options at SKyPAC or the Capitol Arts Center, please email Rentals@theSKyPAC.com
You can also view a full listing of available spaces on our website: https://www.theskypac.com/rental-space/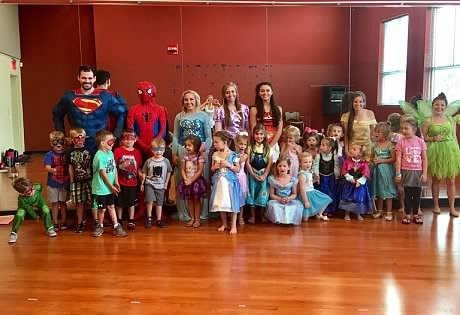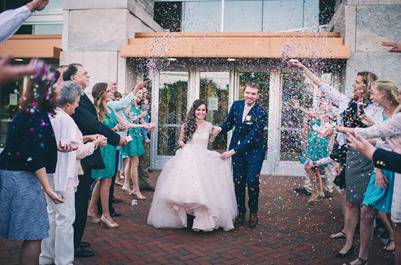 Thanks for the ESSENTIAL role each of you play in enriching our region's quality of life through your gifts to the arts.
Please join us in giving our Rental Associates a BIG ROUND OF APPLAUSE!!
ENCORE, ENCORE!!