Dr. Robert and Pat Goodwin Gallery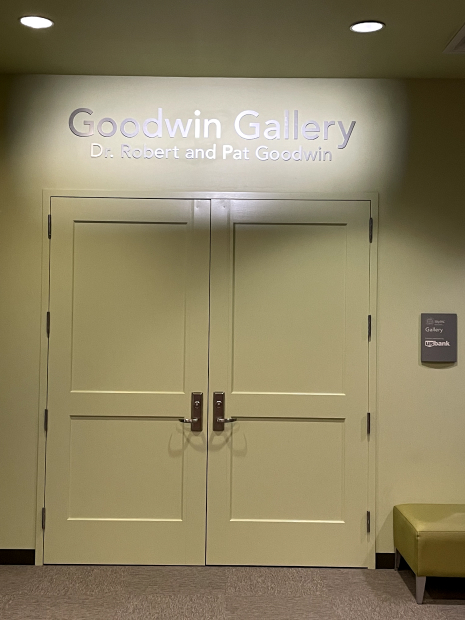 The Goodwin Gallery was named after a generous $500,000 gift from Dr. Robert and Pat Goodwin to Arts of Southern Kentucky. The $500,000 gift from the Goodwins was split evenly between operating expenses and the establishment of the Robert & Pat Goodwin Endowment. In recognition of this significant contribution, the main art gallery at the Southern Kentucky Performing Arts Center (SKyPAC) bears their names.
"The Goodwins have been incredible supporters of the arts in our community for many years. We are honored to have the opportunity to not only showcase their love of the arts with the naming of the main art gallery, but to also display the incredible talent of Dr. Goodwin as an artist himself," said Arts of Southern Kentucky President & CEO Jeff Reed.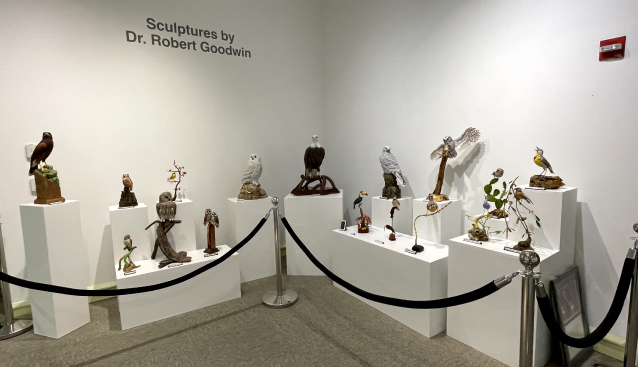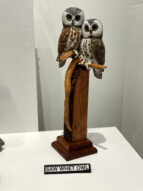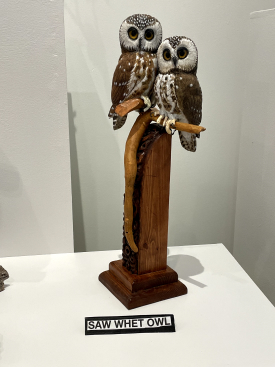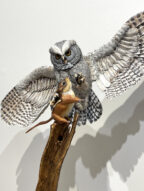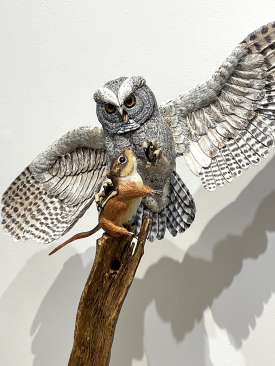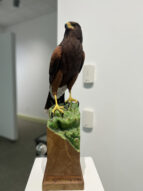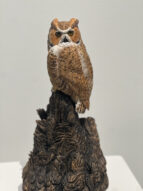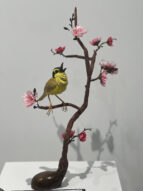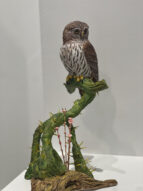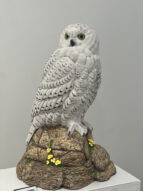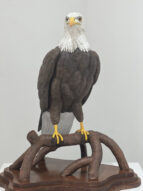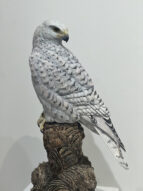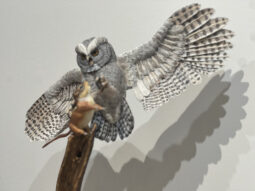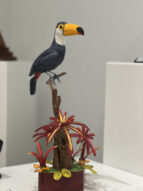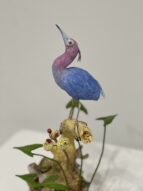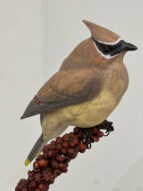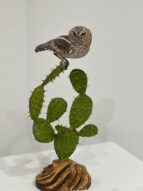 Dr. Robert Goodwin
Dr. Robert Goodwin is a native Chicagoan, veteran, and a retired orthopedic surgeon with a great love for family, Orchestra Kentucky, WKU Athletics and sculpting. While visiting his daughter at college, Dr. Goodwin was able to participate in a wood carving workshop. The spark was ignited and 40-years later multitudes enjoy the art of this master wood sculptor.
Goodwin is a highly sought-after speaker, educator, and consultant for a variety of bird conservation and rescue organizations. He finds great joy and peace in the process of discovering the bird that lies within the uncarved wood.
"I create birds because I enjoy the 'high' I get from taking something ordinary, like a piece of wood, and turning it into a thing of beauty, such as a bird. I now have the bonus of seeing other people enjoy this art form. A satisfying feeling, indeed."
Dr. Goodwin and his beloved wife, Pat, have four children and reside in Bowling Green with their dog, Lily.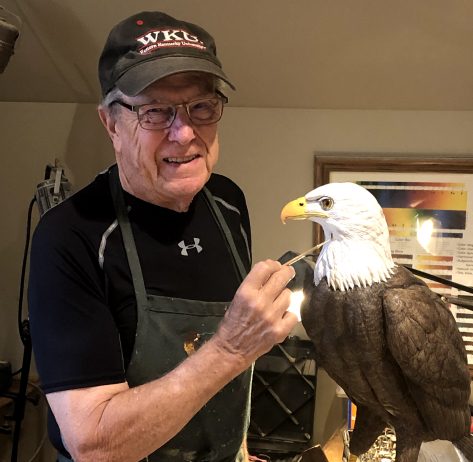 Dr. Goodwin's Hand-carved Bird Collection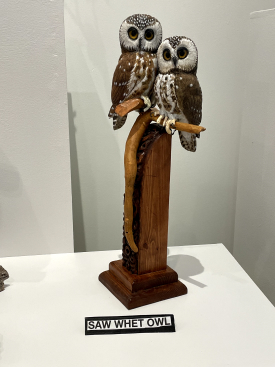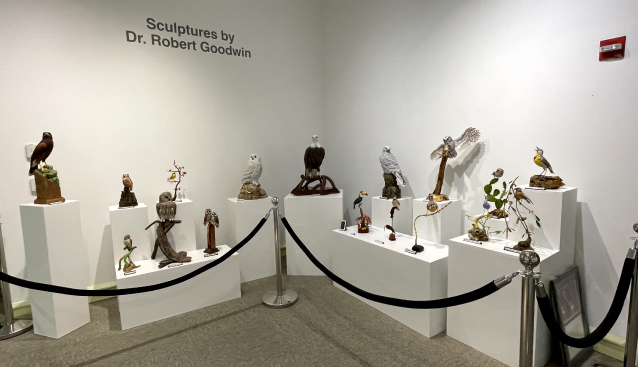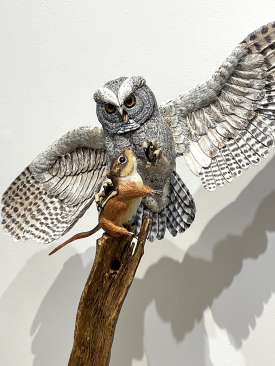 Over four decades ago, what began as a Christmas present quickly became a long-lasting love and passion for the wood carving of birds. Dr. Goodwin's extensive and exquisite collection of hand-carved birds has previously been on display at SKyPAC and will return once more to the main gallery. His addition of visual art will enhance the experience of all those who view the gallery during events, business hours, and special events.
Are you interested in SKyPAC hosting your next exhibit? Contact us today.
Contact Us